Your cottage is the perfect place to experiment with different textures, furniture, colors and materials that you would not necessarily try at home. Cottage decoration must be serene, peaceful. You want to announce to the world that you are finally in your haven of peace. Allow yourself to transform your space into something as comfortable as possible, full of cushions, carpets and wooden accessories.
In this article you will discover more than 25 ideas and pictures of decorations for your cottage to better help you with your project, as well as a list of my favorite decoration stores :-).
A FEW COLORS
Here are some relaxing colors, warm and ideal for the remodeling and decoration of your cottage.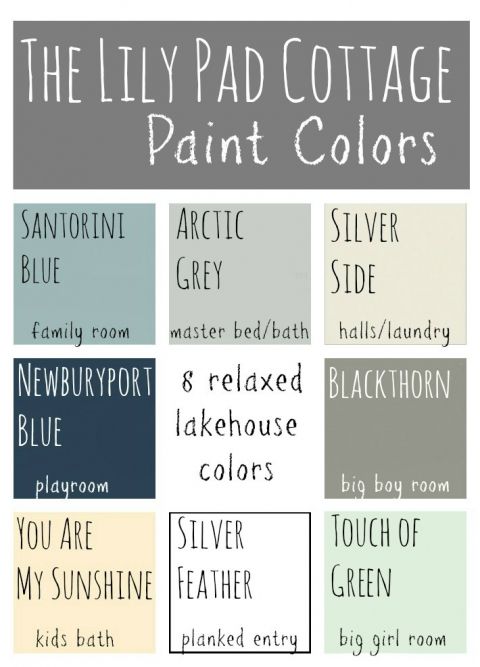 THE COTTAGE BATHROOM
Here are some bathroom ideas for your cottage. By mixing rustic style materials all the while keeping a warm simplicity, you could very well refer to the colors above for the decoration of this room.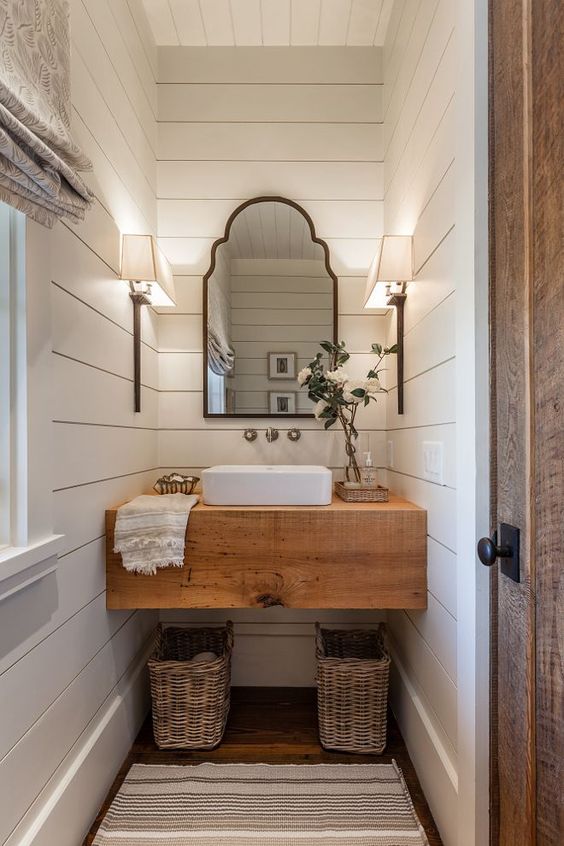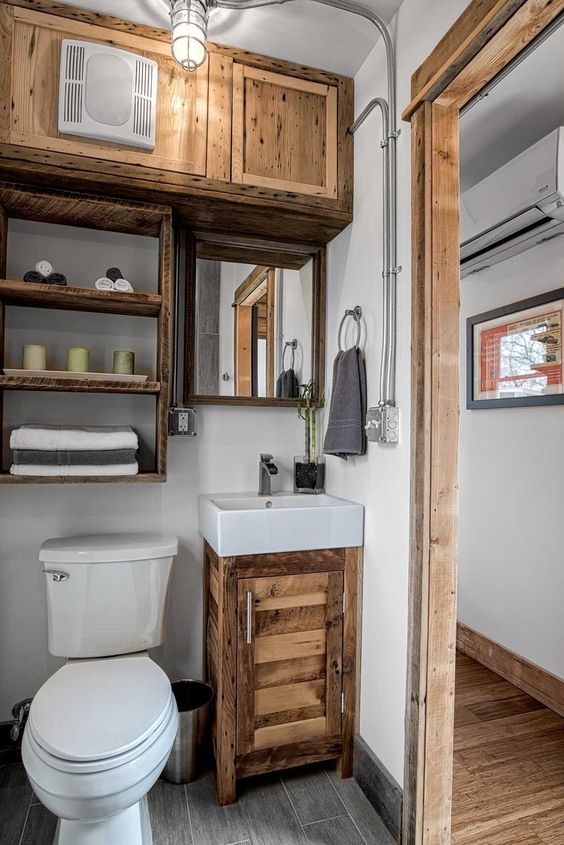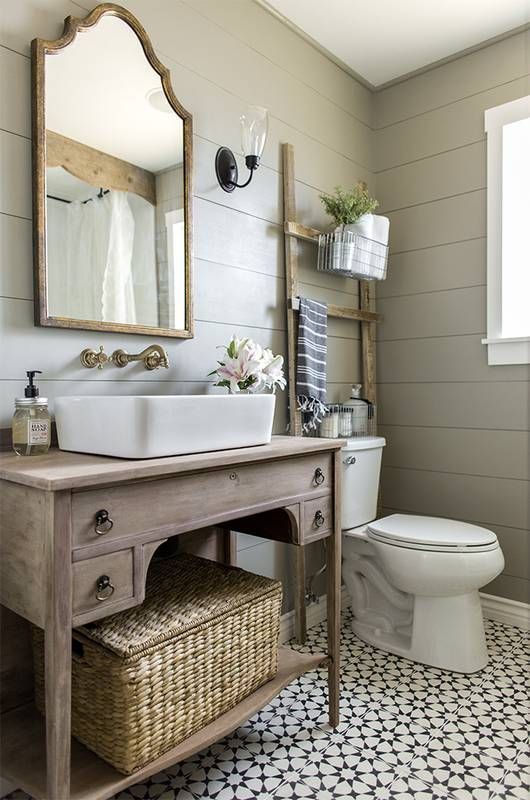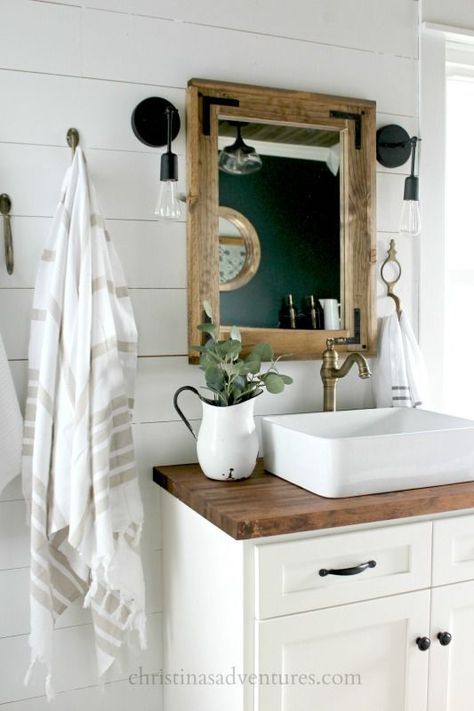 BEDROOM "COTTAGE" STYLE ACCESSORIES
Decoration for cottages including wood, warm textures, greenery, linen fabrics, wool and carpets. All accessories that will warm up the atmosphere of your bedroom.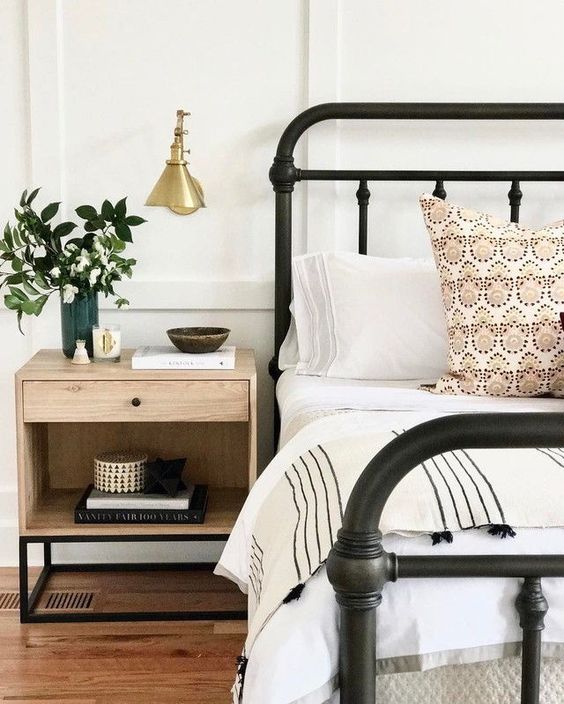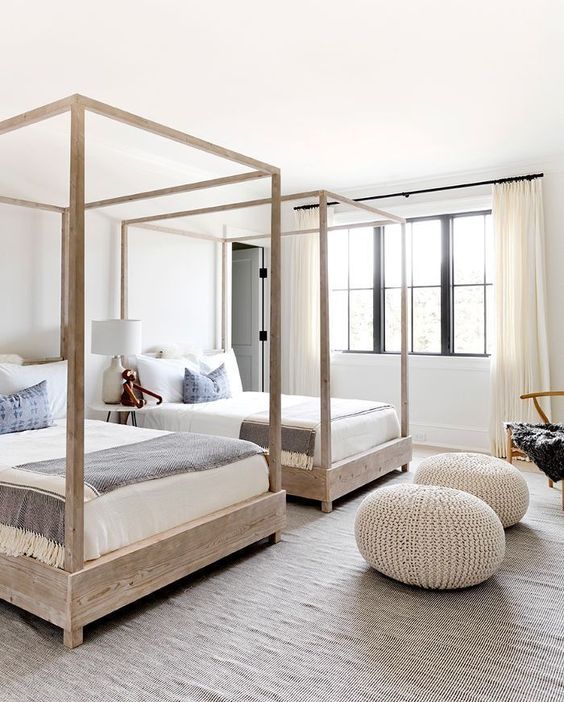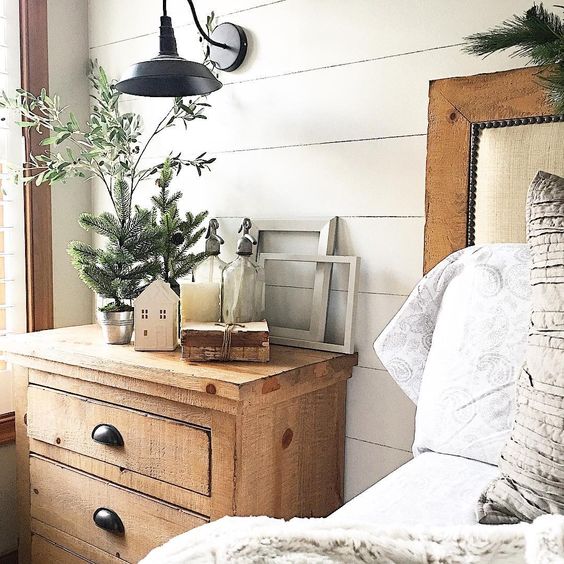 HOW WILL YOU ACCESSORIZE YOU COTTAGE WALLS AND FURNITURE?
Here are some simple cottage decorating ideas to exhibit in your shelves or even or other tables or furniture you may have. Decorate your finest furniture with small frames, plants, lights, candles (tons and tons of candles), jars, books and more.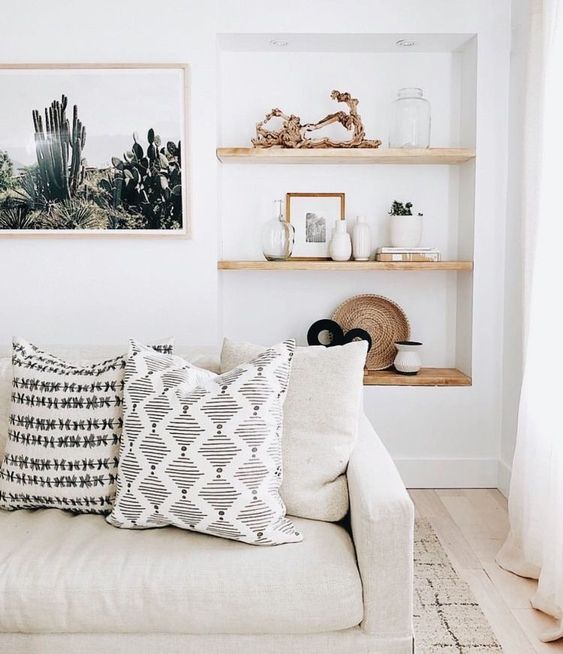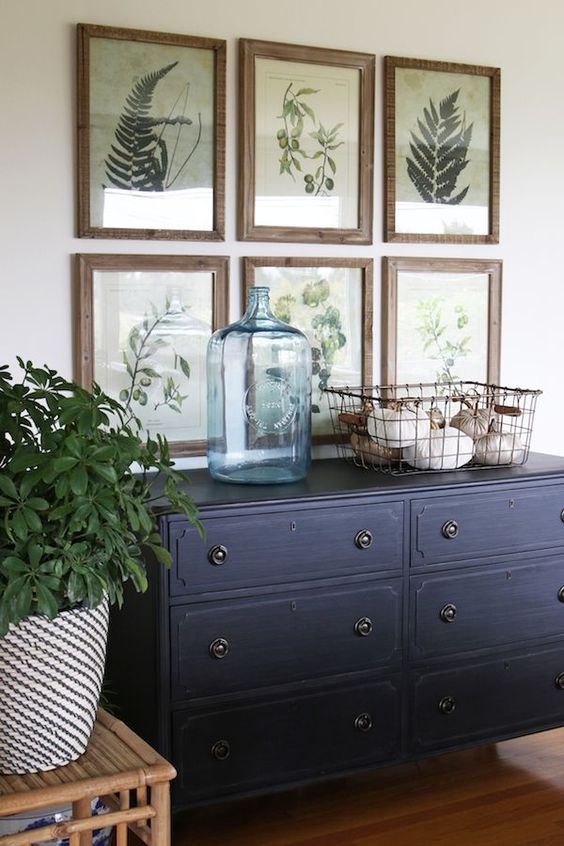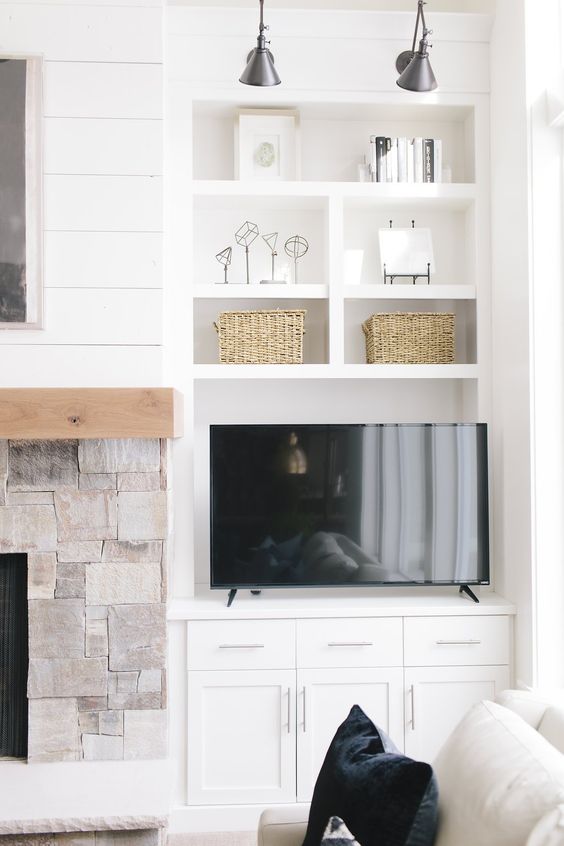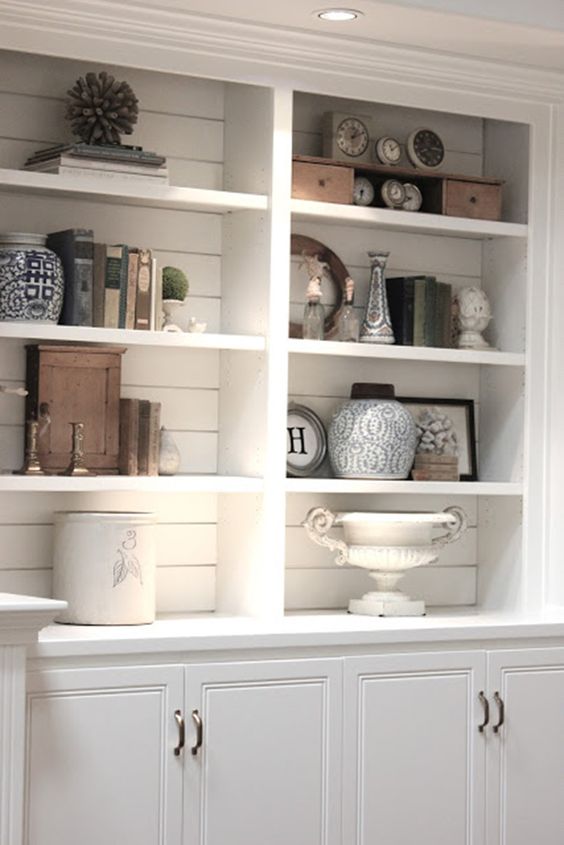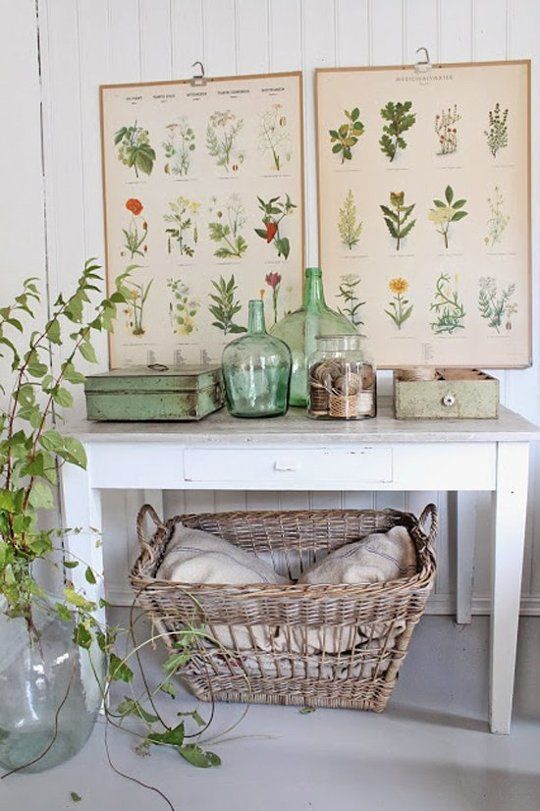 GREAT COTTAGE KITCHEN DECORATION IDEAS
It's important to dare what you would not at home, especially in the kitchen. Choose raw natural materials and decorations that are out of the ordinary. Opt for retro, massive and faded accessories reminiscent of rustic style, but do not forget create too much clutter in your layout choices.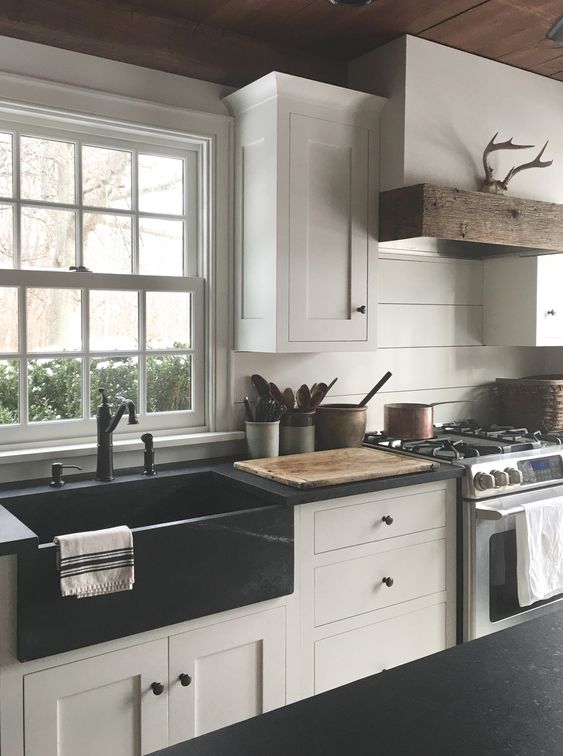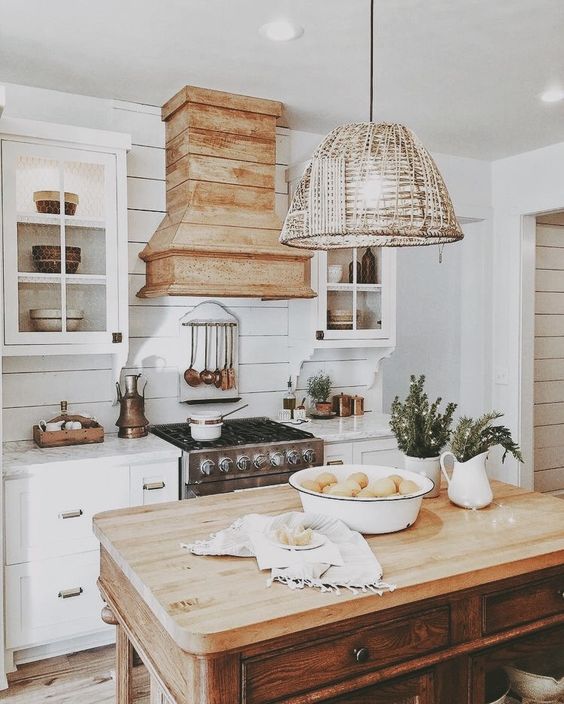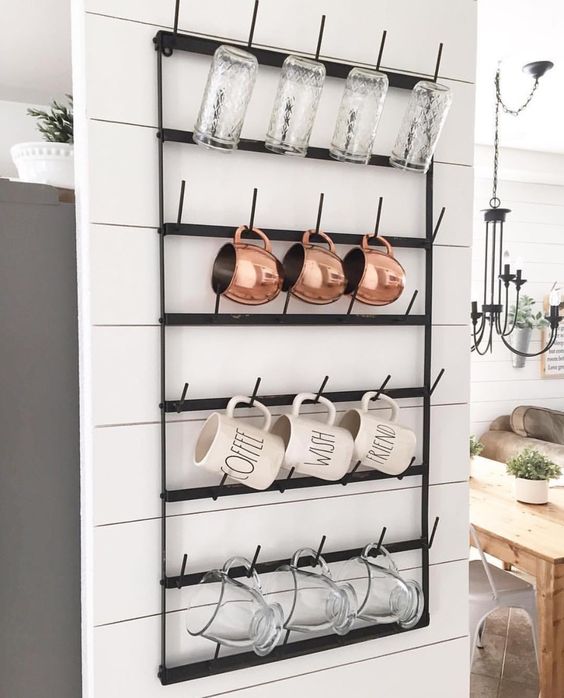 YOUR COMFORT ABOVE ALL!
We have finally arrived to my favorite section … The stuffed toys, throws, cushions, poufs, etc. Normally, you will go to Winners, Bouclair, Ikea and others to find your decorations. However, here are some of my suggestions from my favorite stores in terms of cushions and cottage decor: The Ivory Gull, The Wolfnest, Urban Outfitters, Anthropology, Structube, International Threads Co., Magnolia Market.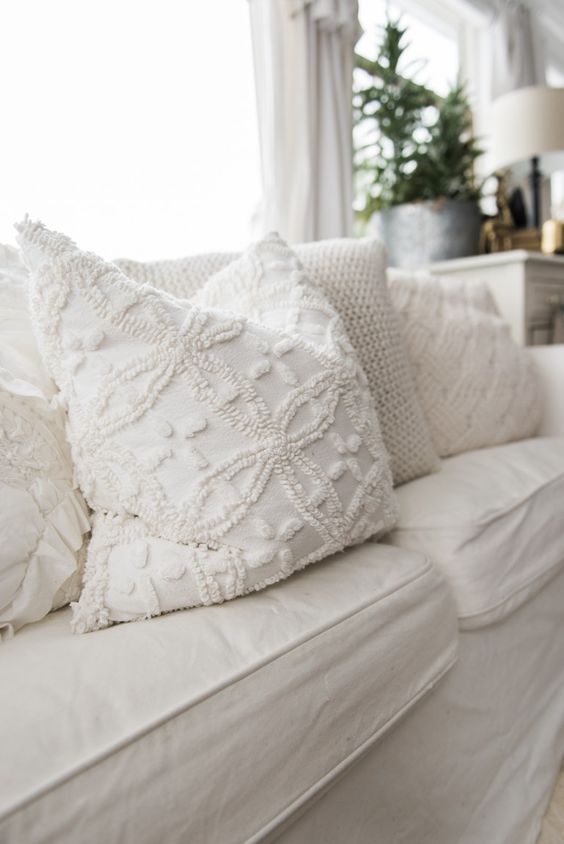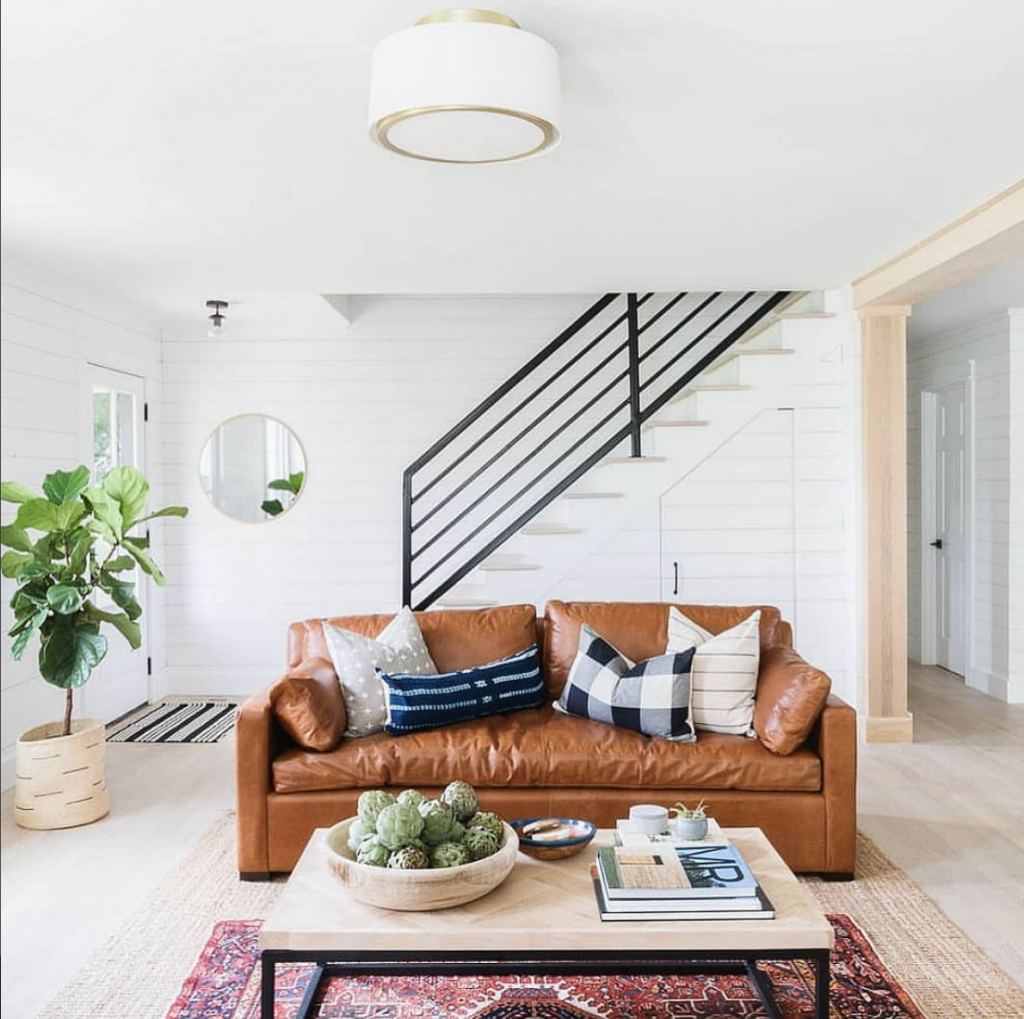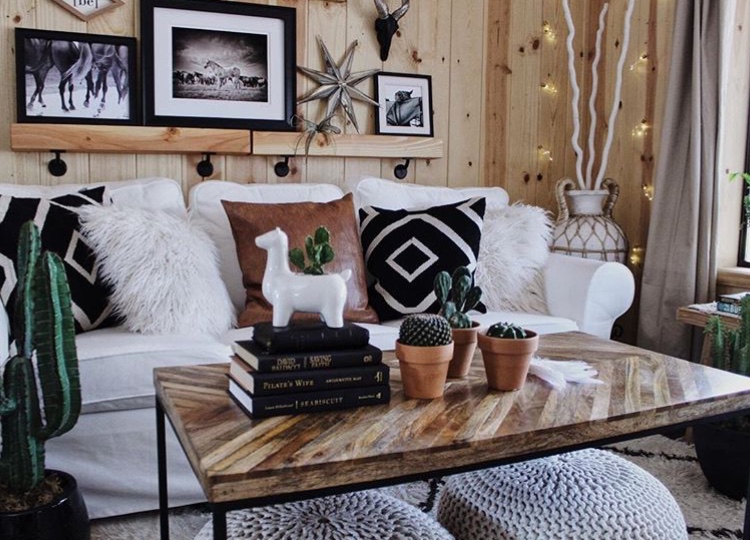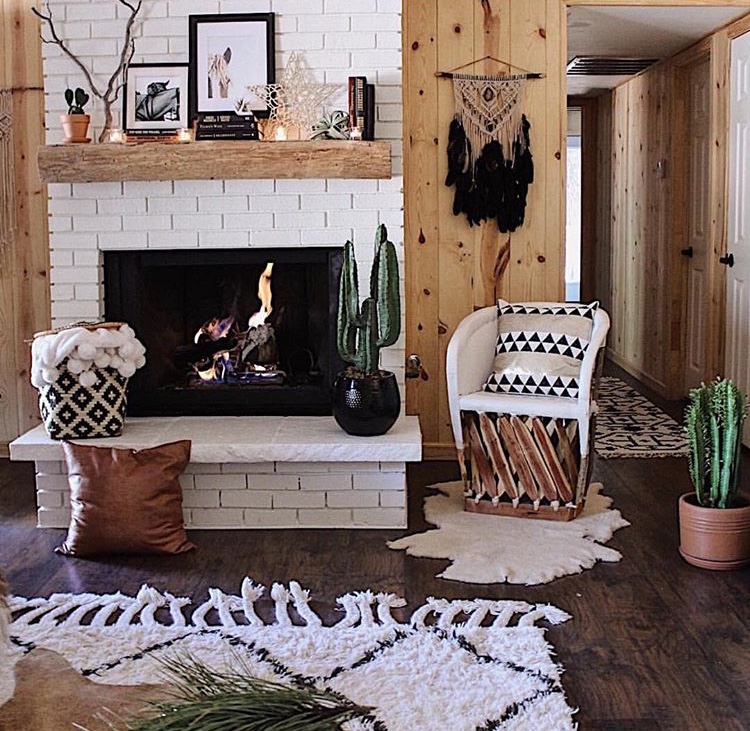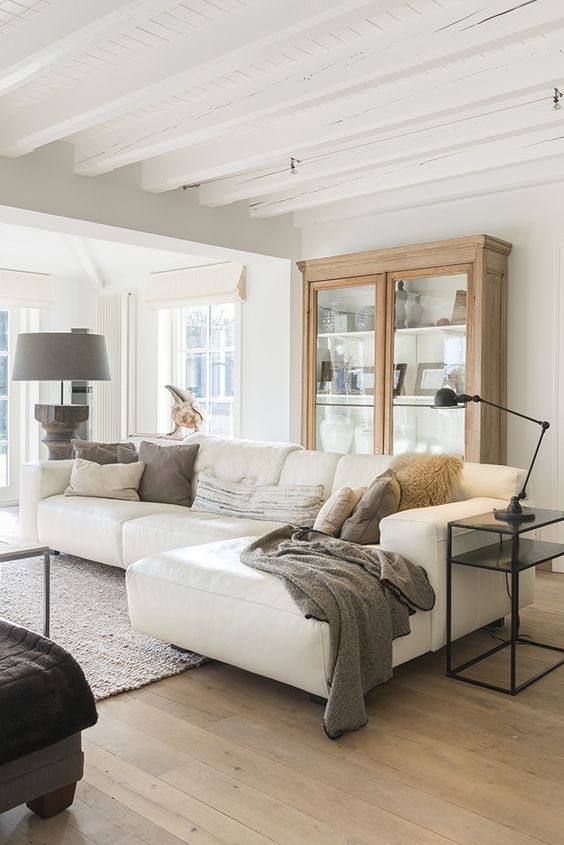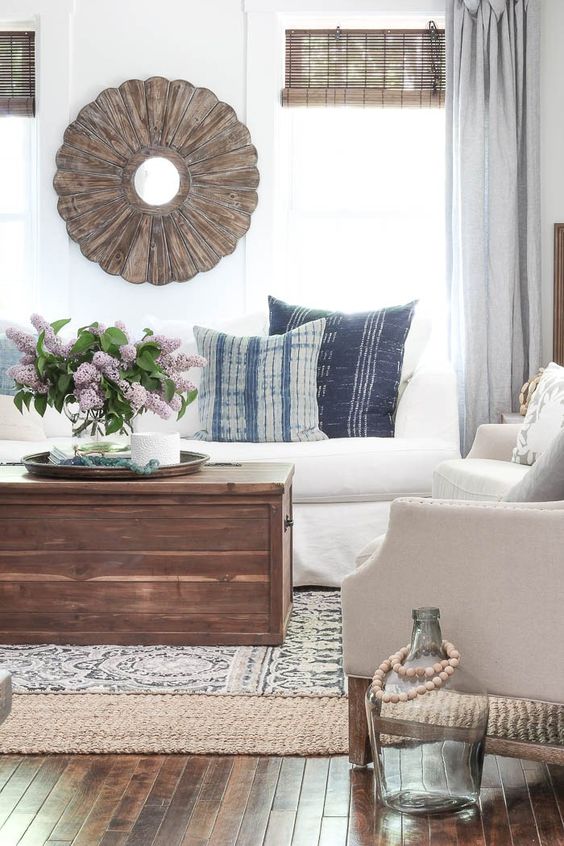 EXTERIOR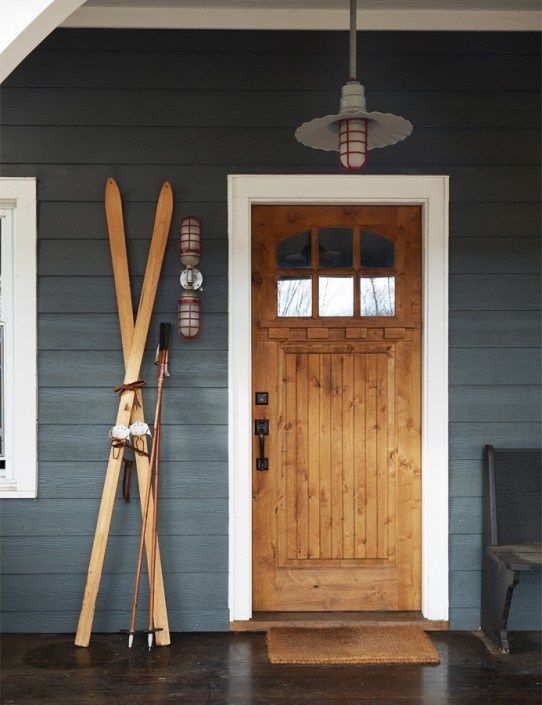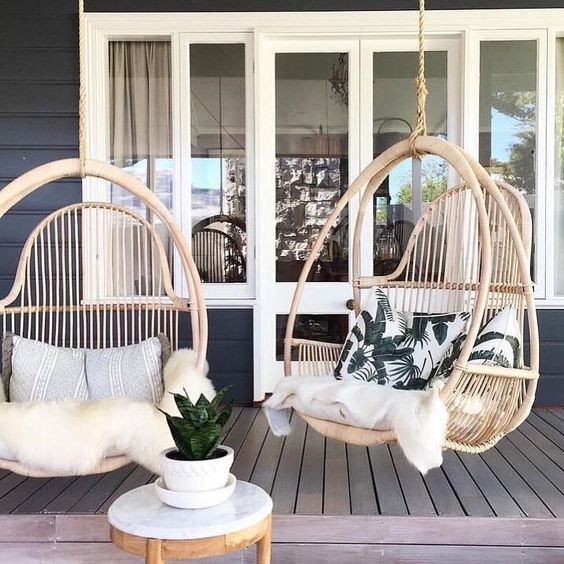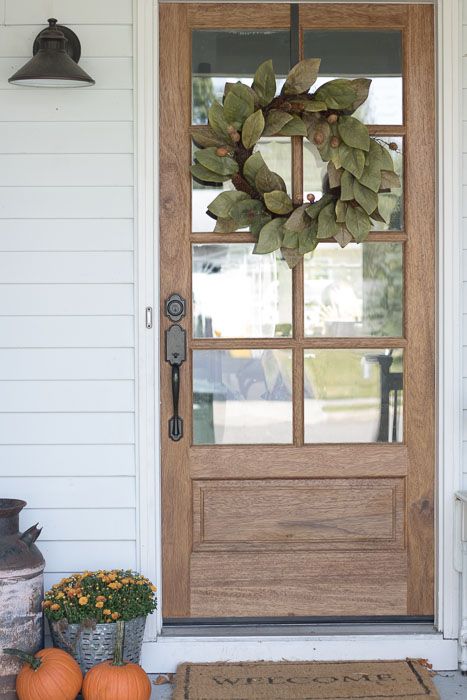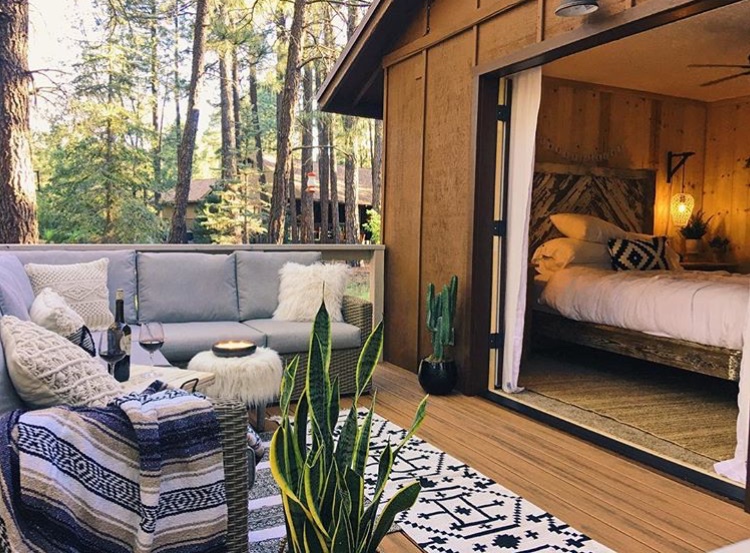 YOUR ENTRANCE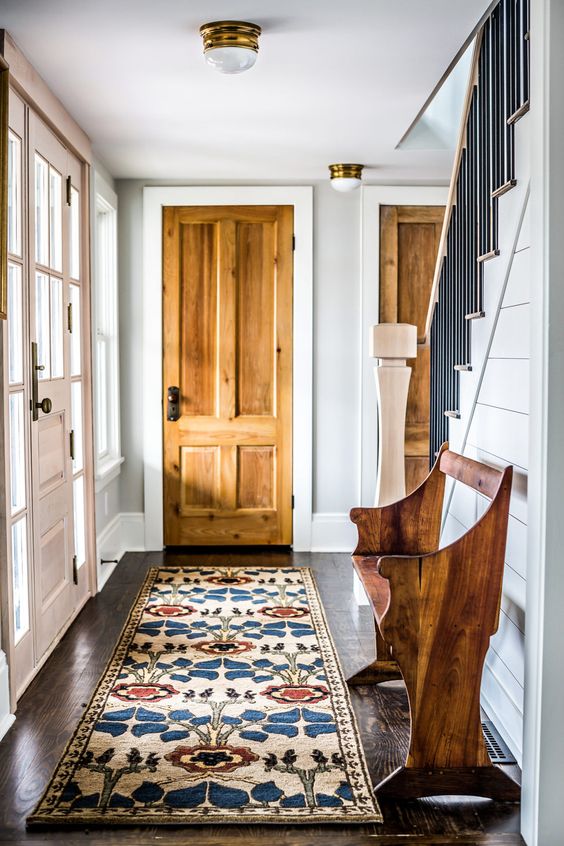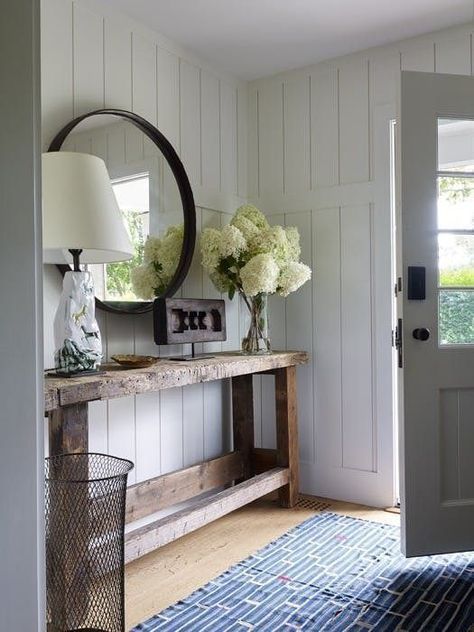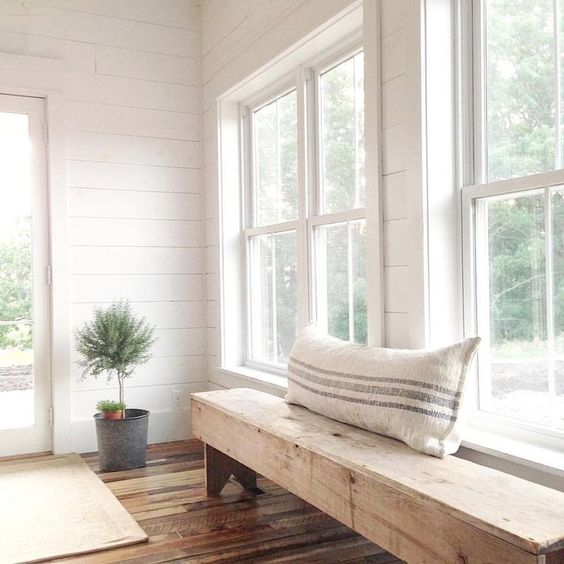 PERSONALIZE YOUR DECOR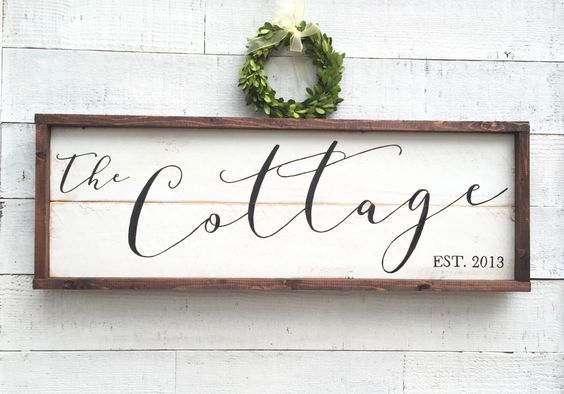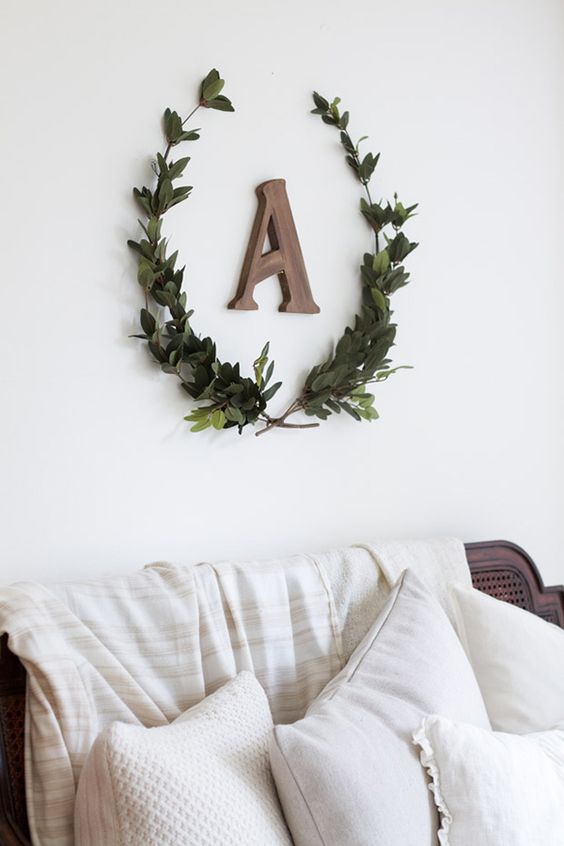 All the images in this article are coming from various sources on Pinterest. You can follow us on Pinterest here: https://www.pinterest.ca/drummondplans/
---