Each event has its own decorations and if it's your turn this year to entertain the family you will find some fun ideas for Easter 2017 and fresh, new ways to feed your guests with these original recipes. Even if you're thinking of staying home and getting crafty you will find inspiration in this article.
Since eggs are the enduring symbol of the season and spring flowers are plentiful (at least at the florist if it's still too cold outside in your area) take advantage of all of the bounty to impress your family and friends to create an Easter to remember for years to come! Try these wonderful tips and don't forget to have fun and enjoy all that Easter represents…
Original recipe ideas for Easter 2017
A perfect brunch!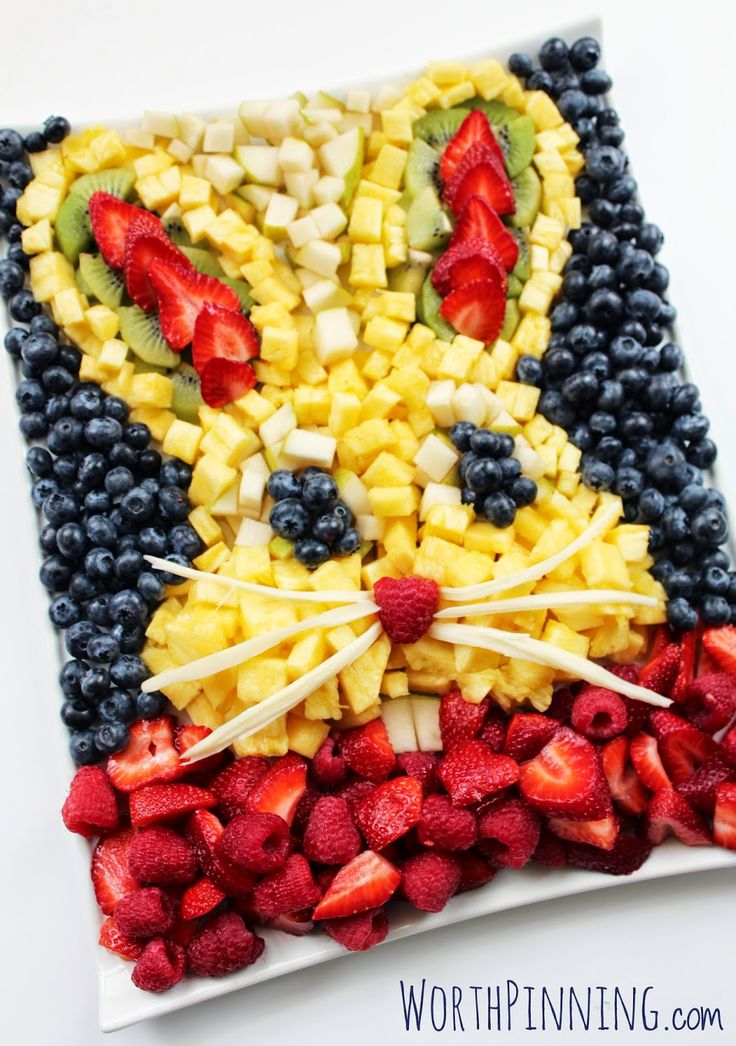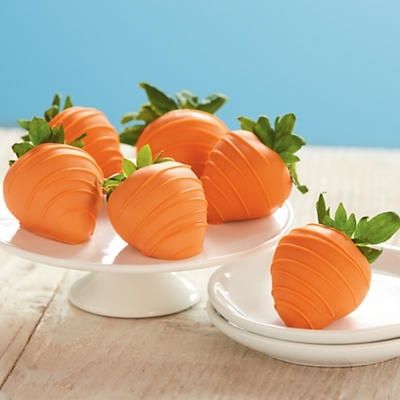 Hard boiled eggs with a festive touch!

Easter 2015 desserts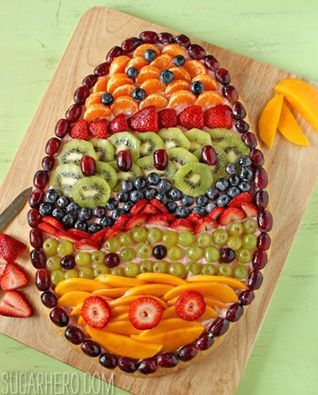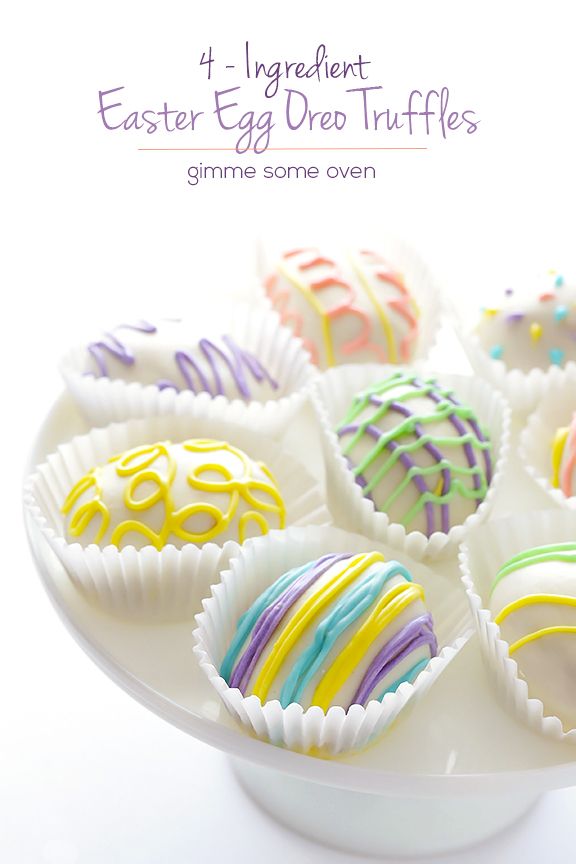 Eater bunny!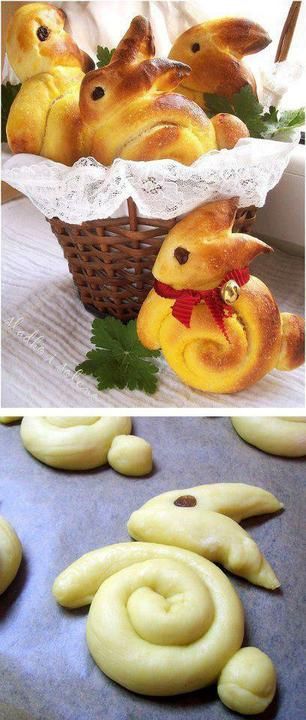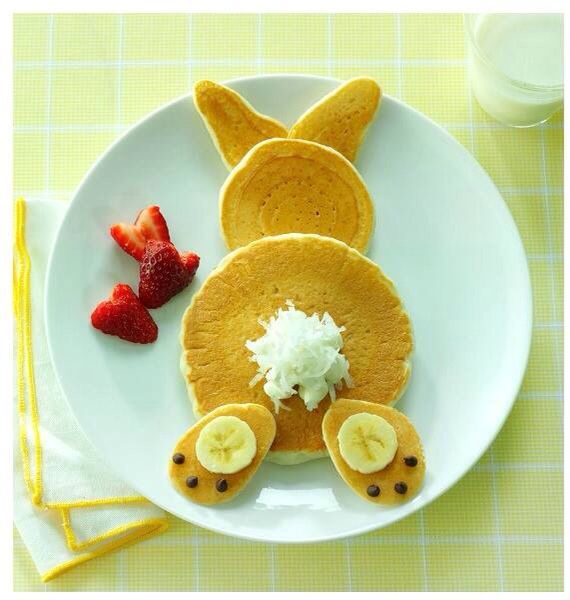 The most beautiful Easter 2017 eggs
For the kids
Mix the colors in a container deep enough to submerge the entire surface of the egg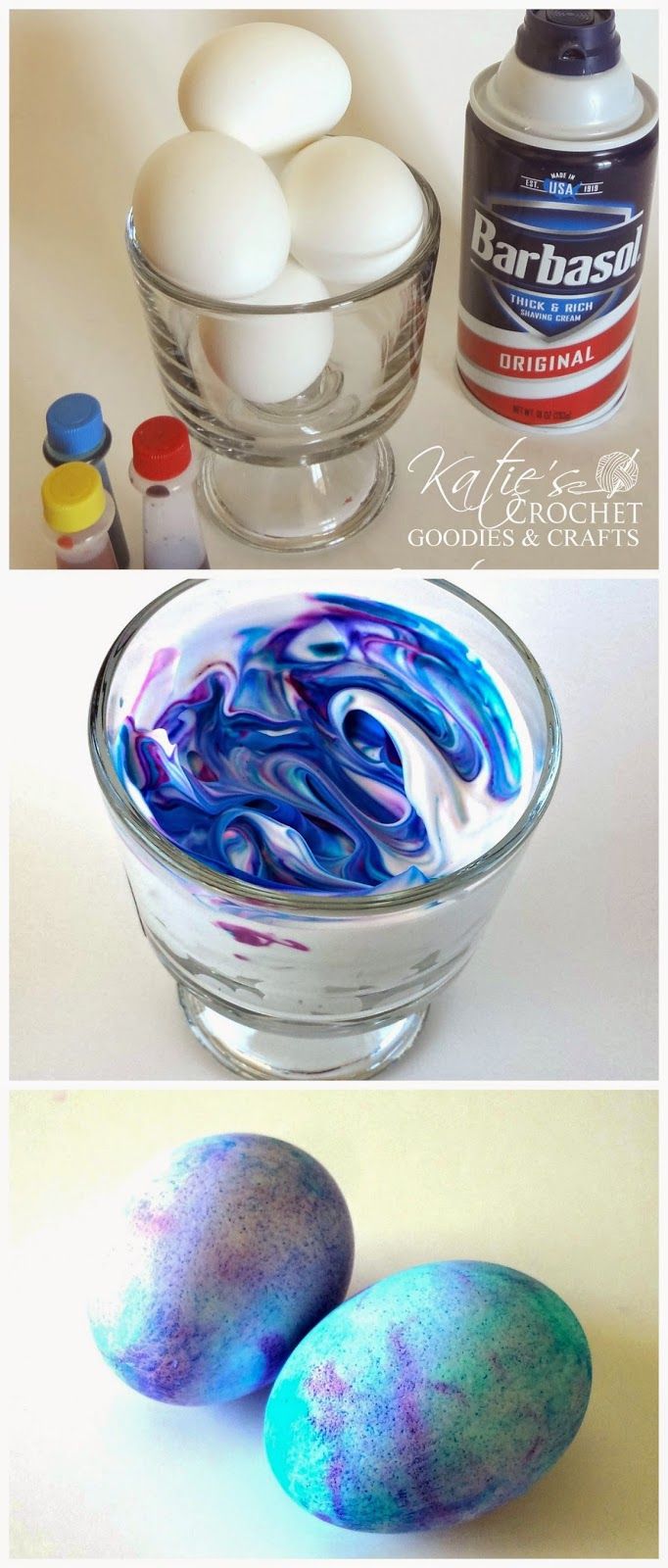 Marbled effect made using melted wax crayons

Assemble string, stickers, candies and confetti and let imaginations go wild to create the most original egg!!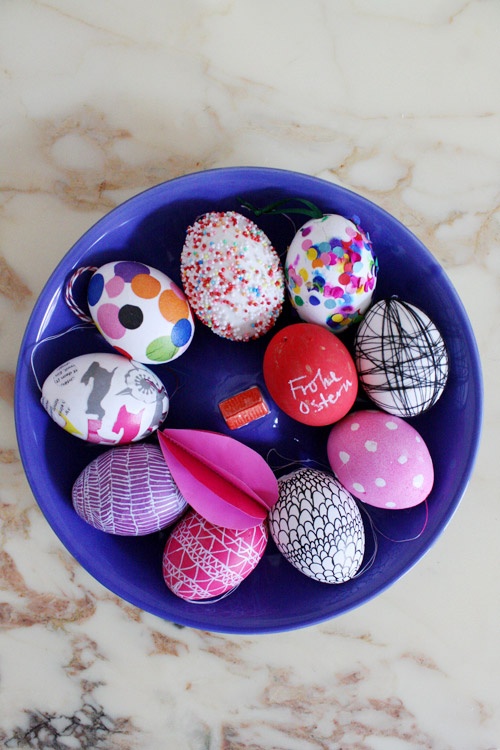 Monochromatic eggs with flair! By mixing colors, using a drop of each, and finishing them with markers to create unique designs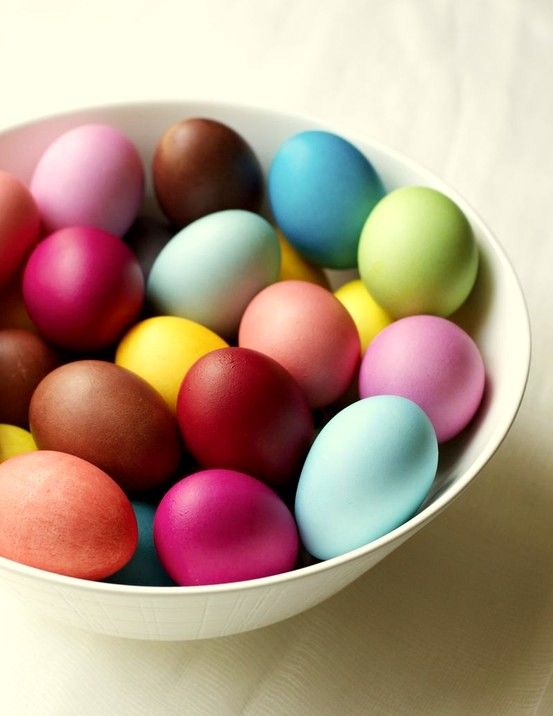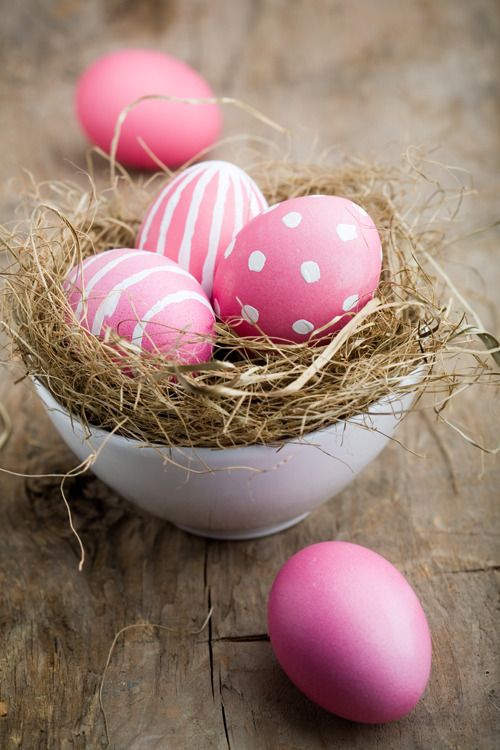 Find napkins in interesting prints and supply paint brushes and non toxic glue to inspire the kids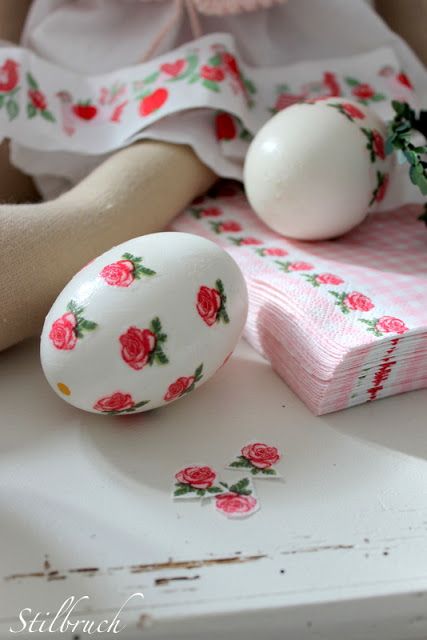 Decorated eggs for adults
The power of the black sharpie!
You too have the right to have fun decorating eggs! Leave the colors to the kids and decorate your own with designs, textures and other inspiration that you find at the tip of your sharpie! Let your imagination lead your marker but make sure that the ink is permanent otherwise you may inadvertently wash away your creation.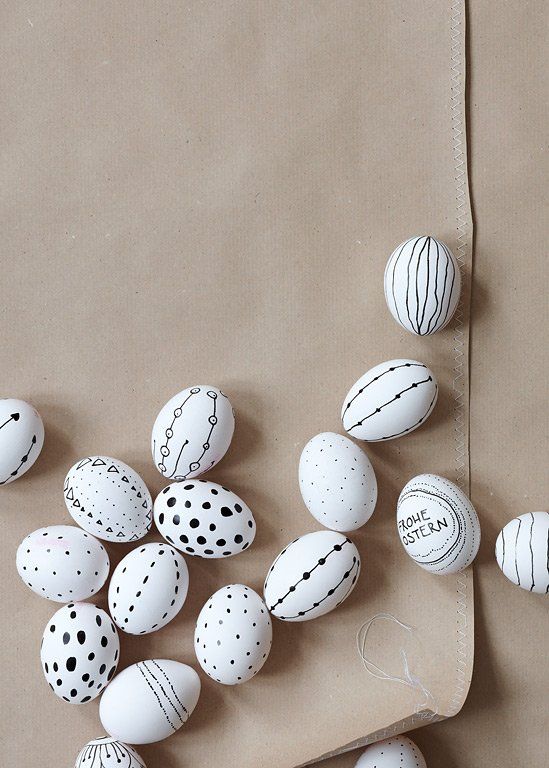 Doodles !
How about a special message to the one you love!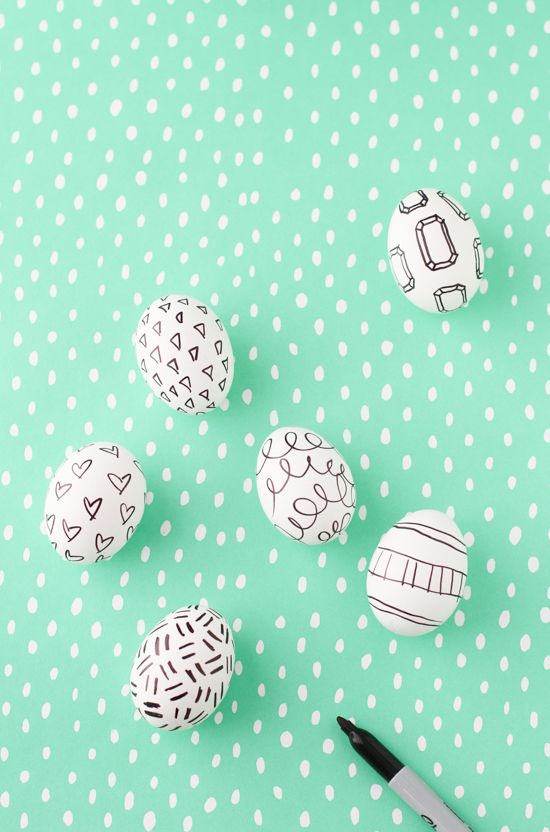 Brown eggs
Using white on a beige, brown egg is an unexpected touch! Be selective as to what you put on the beige eggs for the greatest impact!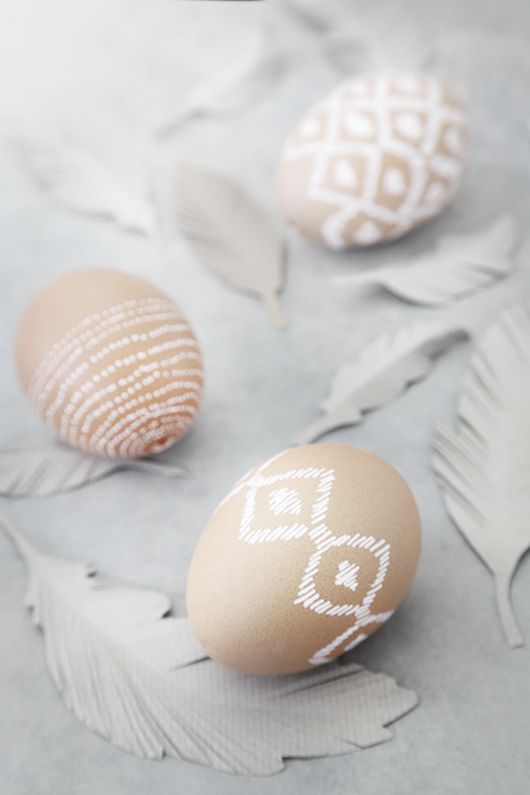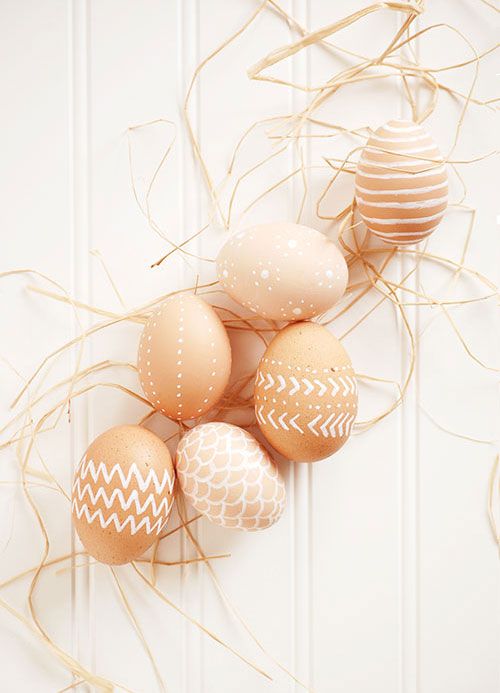 You can even turn them into Christmas ornaments to enjoy later!

Add originality to colored eggs !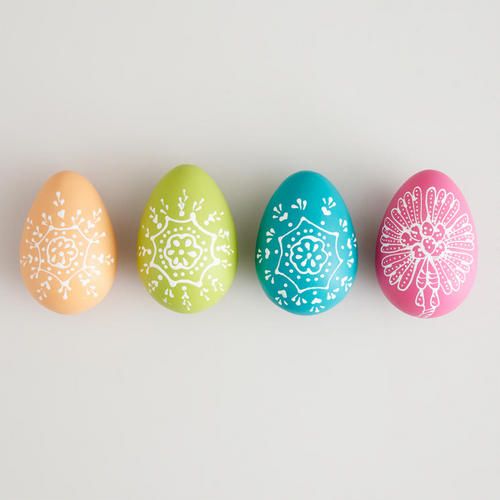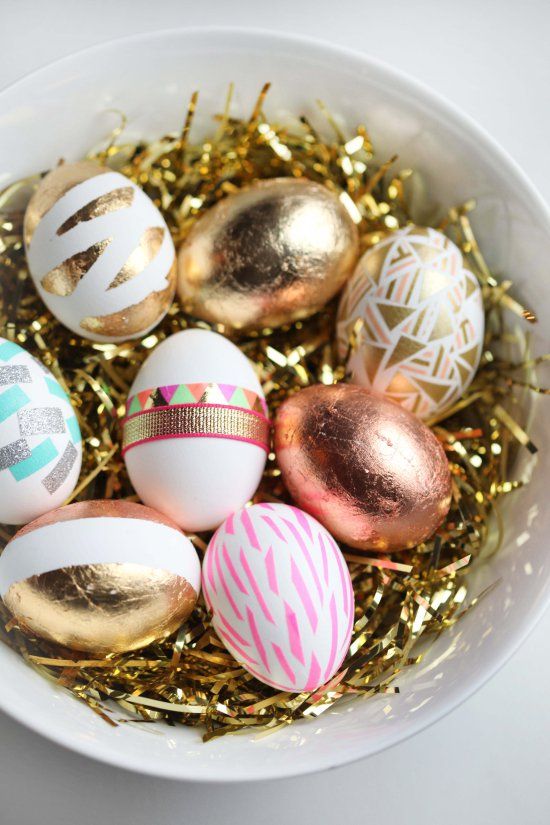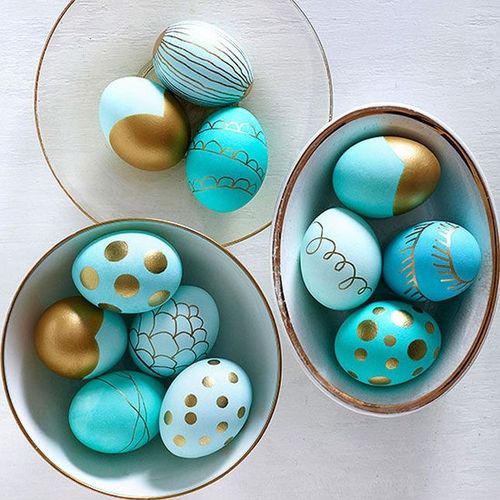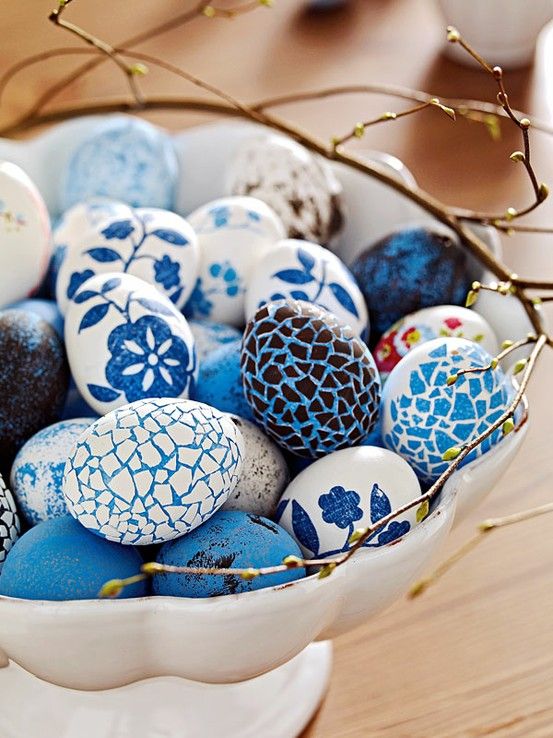 Patterns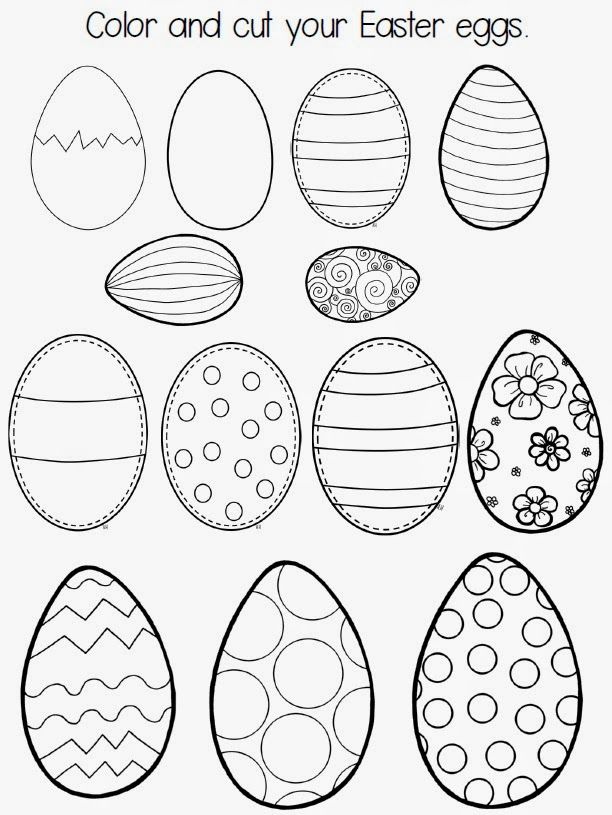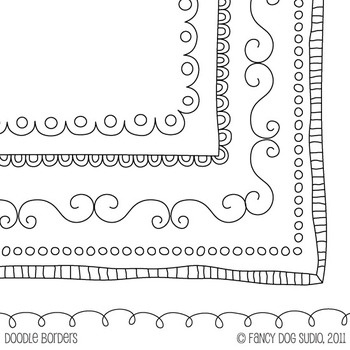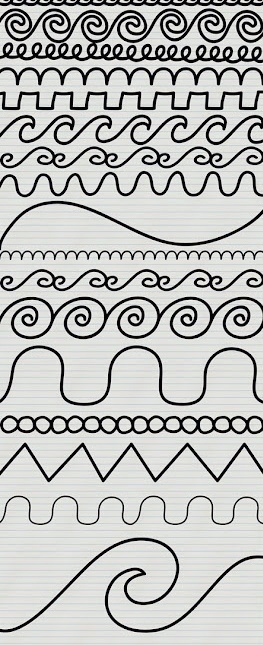 Easter activities
Make your own "bunny" crayons

Spud stamps!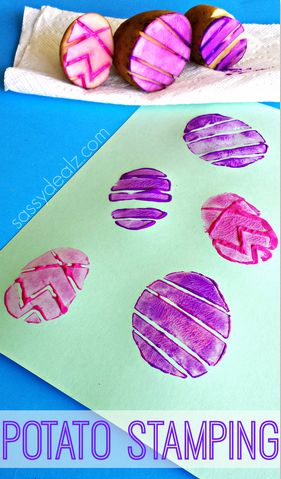 Easter artistry!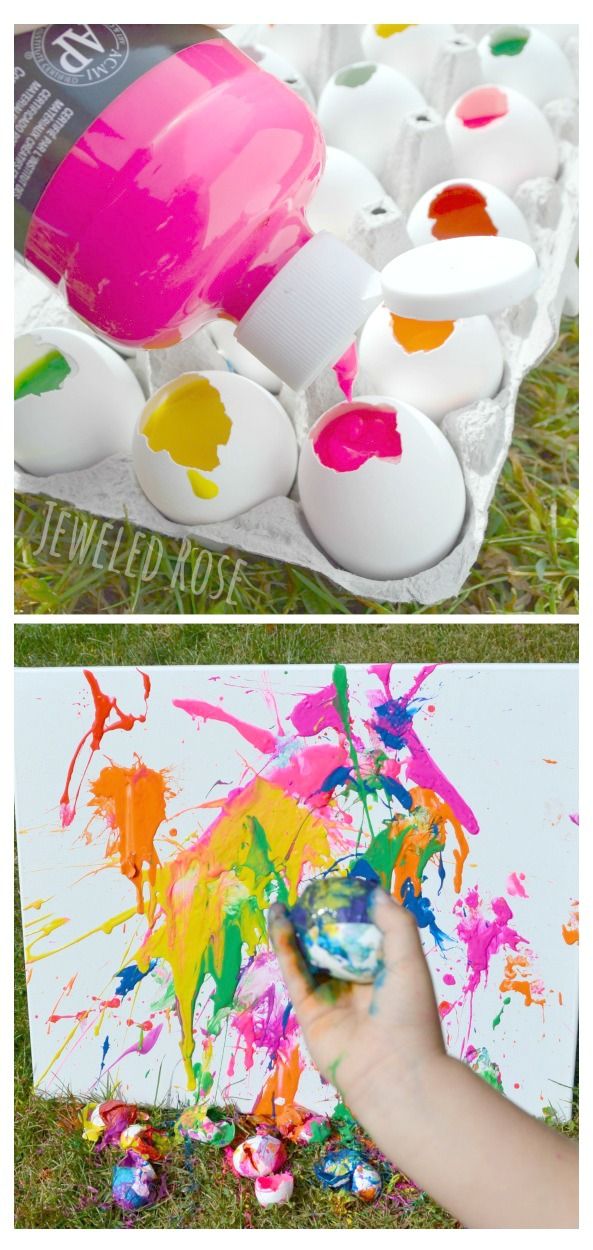 DIY decorations and crafts for Easter
flower wreath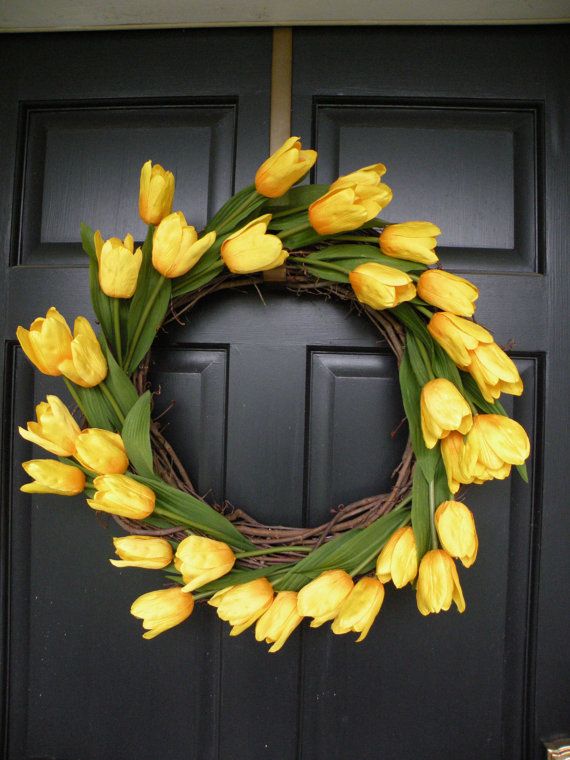 Vase of flowers

Garland
Soak colored string in a mix of flour and water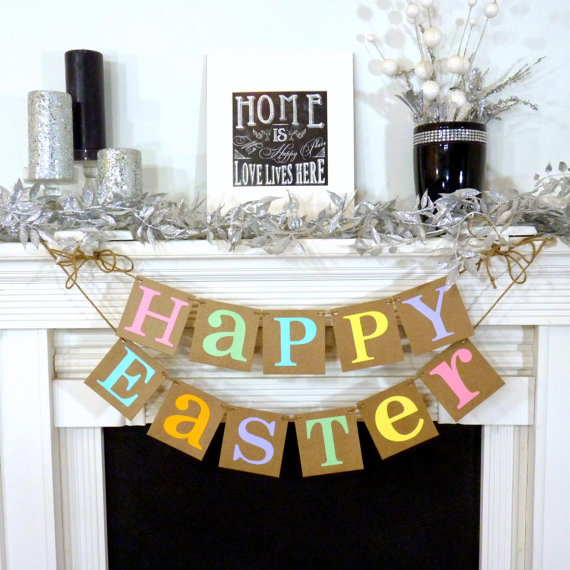 Photos credits: Houzz & Pinterest
Have a look at my article "Shopping tips and inspiration for the photos I use in my articles" if you wonder where I like to shop for ideas!!
---