11 Most Popular Renovation Trends – Kitchen Design Photos!
Knowing how important the kitchen design is when building a new home, I wanted to share this article with you, from Country Living.  It consists of a survey summary of people who are planning or are in the process of renovating their existing kitchen.  You'll find interesting comments and wonderful Kitchen Design Photos, that will inspire you!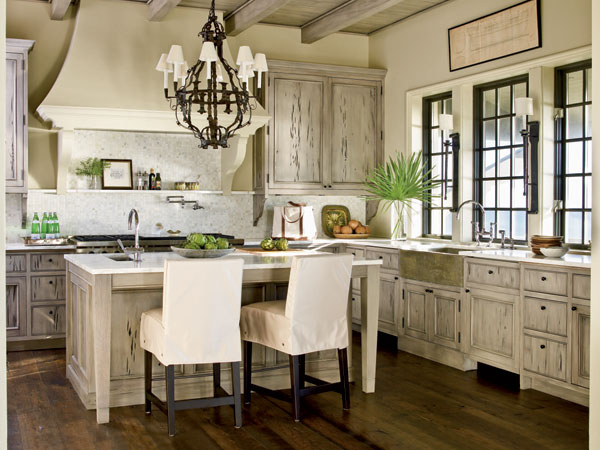 "Kitchen renovation here we come!
Houzz, one of our favorite websites, recently released the results of their kitchen trends study. The home decor site polled 7,812 registered Houzz users in the U.S. and Canada who are either planning to or currently in the middle of remodeling their homes. While some results weren't that surprising (wood floors and kitchen islands are high on homeowners' wish lists), other stats threw us for a loop. " …  Click here to read the full article from Country Living >>
For more articles about kitchen design photos, kitchen islands, kitchen backsplash and kitchen trends, read these great articles from Drummond House Plans' blog: