They have finally moved dream to reality, the solar tiles Tesla are finally available for pre-order! Find out more about how Elon Musk and Tesla claim to be able to change the usual way of generating energy by visiting this article on Reneweconomy.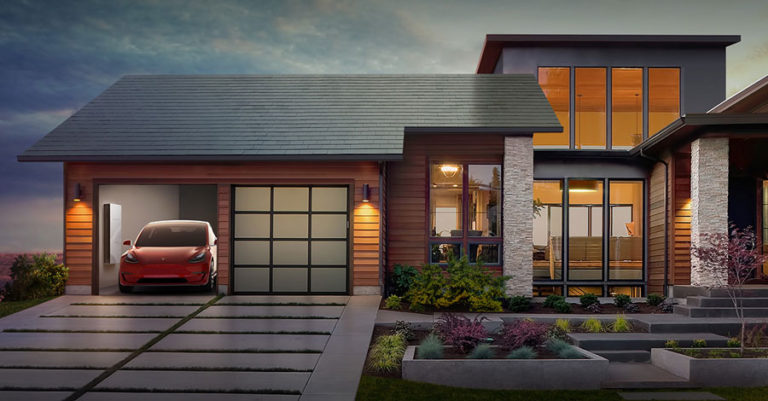 No matter where you are in the world, solar tiles are available for pre-order and deliveries will begin at the end of 2017.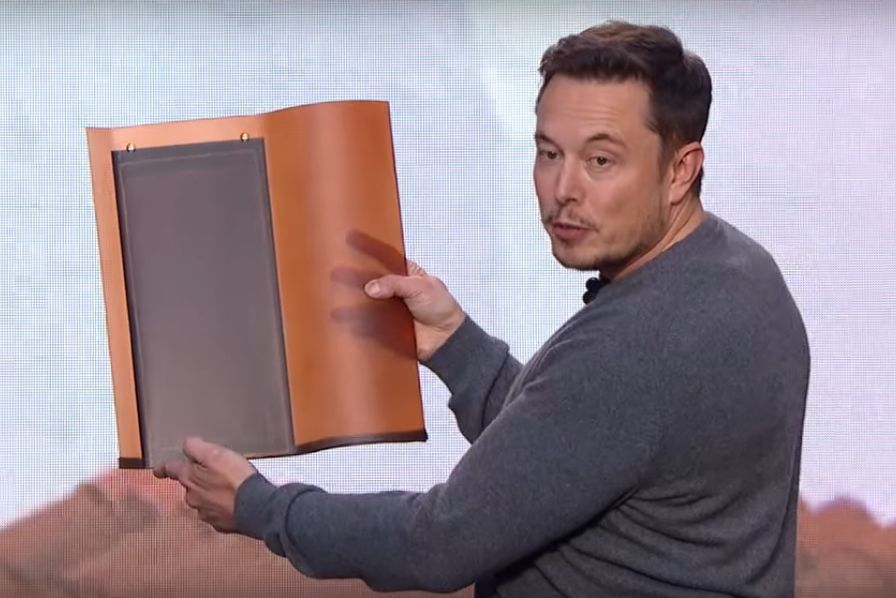 The main features of Tesla solar roof sets
The main characteristic is undoubtedly the "infinite guarantee" that will accompany your purchase, because "the glass solar tiles are so durable, that they are guaranteed for the life of your house and even the infinite"!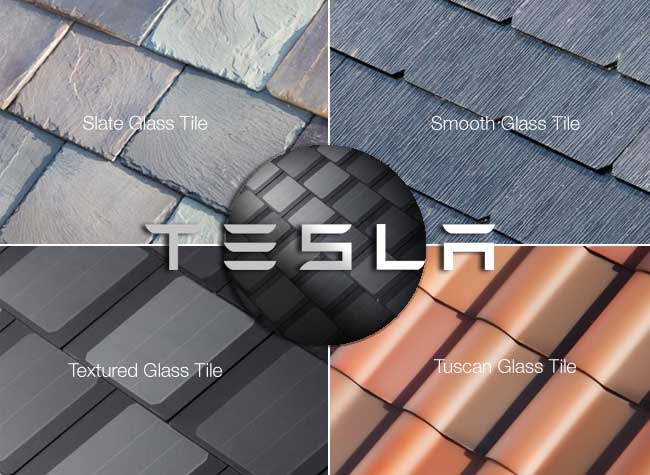 For the many other features of Tesla solar tiles, read the article in its original context here >>
Here are two home plans designed by Drummond House Plans that would be conducive to the addition of solar panel by their architectural style.
First, is Drummond House Plans' new Scandinavian inspired home plan named "OSLO" (Contemporary plan # 3891 by Drummond House Plans). Have a look at its construction cost and floors plans of this new plan here >>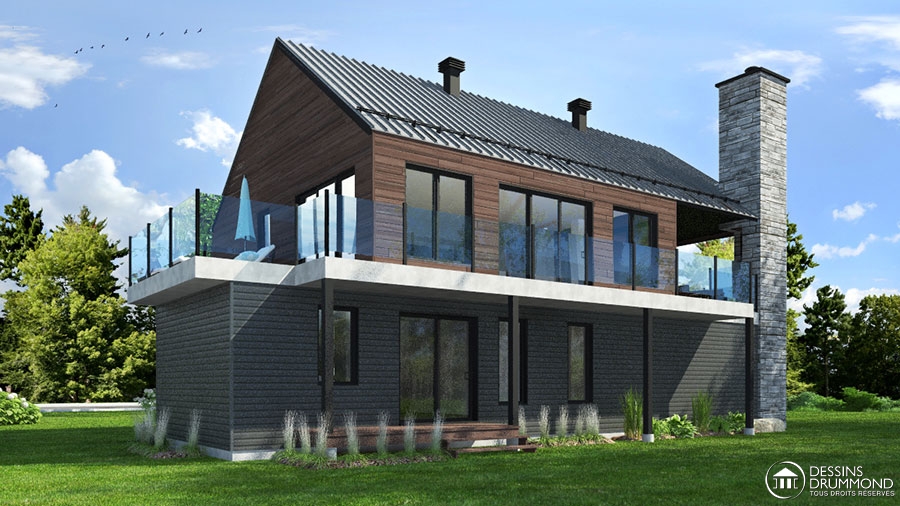 Next, Drummond House Plans' new Modern style named "Azalea", (Modern plan # 3723-DJG by Drummond House Plans)
---