Meet television celebrities Peter Fallico of HGTV's Home To Flip and and Carson Arthur of HGTV's Green Force at the CHBA Home and Renovation Show in Nanaimo on Saturday, September 25.  Also in attendance at this free show will be many home and renovation professionals including Drummond House Plans Western Distributor, Richard Martin. 
Full details of exhibitors and speaker's schedule can be found at the CHBA-Central Vancouver Island website.
Annual Home and Renovation Show
Saturday Sept. 25 10am-4pm
at the Vancouver Island Conference Centre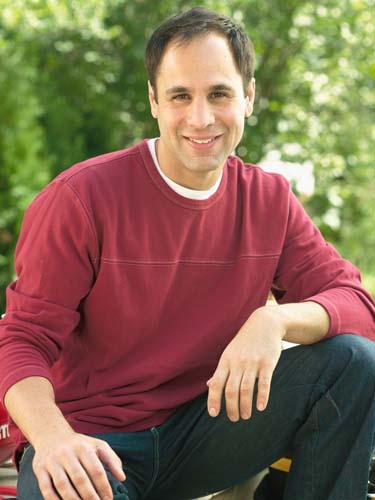 It's the journey not the destination….And what a journey it's been for the personable and savvy home decor pro Peter Fallico. Peter is the host of the popular HGTV show Home To Flip. The show encompasses elements of lifestyle and decor and documents Peter's journey to remodel a passer-by house into a diamond in the rough. Read more… 
Carson Arthur is best known as television's charmingly unpredictable landscaping host. With a Gemini nomination for his work, Carson has been launched to the forefront of Outdoor Living by focusing on creating harmony between urban needs and ecological choices. Read more…
T
he Canadian Home Builders' Association is the voice of the residential construction industry. The association is dedicated to fostering a housing environment in which the industry operates effectively and professionally while maintaining affordability and profitability.
CHBA is a voluntary membership made up of building professionals who are committed to the industry excellence. Through the association, members have access to technical information as well as specialized education and training courses. CHBA also promotes a members' code of ethics that calls for high standards in customer relations and business practices.

---