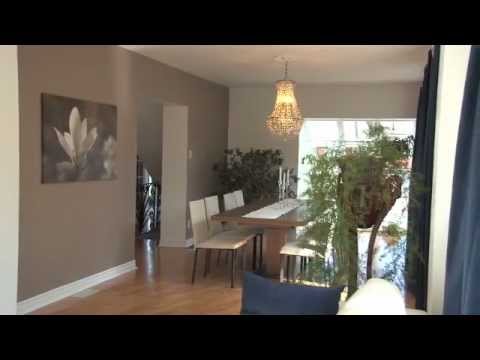 Fresh Paint is an Inexpensive and Effective Staging Technique
Experts recommend paint as a low-cost but effective way to stage your home for sale. When choosing colours for staging, it is time to set aside your own personal tastes. Showcase the characteristics of your home rather than your personal tastes to appeal to the widest audience.
Neutral does not mean boring. This helpful video from Sico provides guidance on painting your home while incorporating some trendy techniques like colour blocking. Clean out the clutter and add fresh paint and your home will shine above the competition!