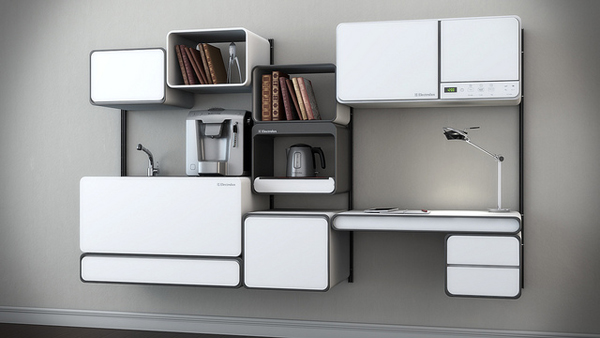 What is the Future of Kitchen Technology?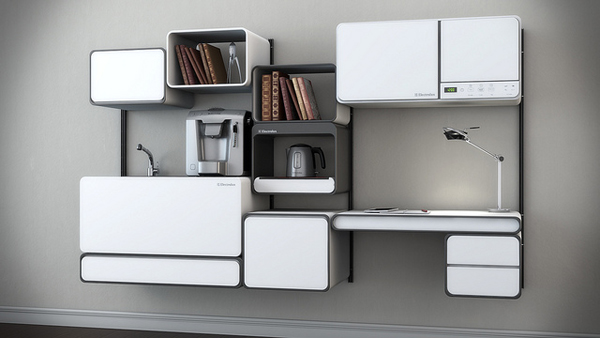 The role of the kitchen in our homes has changed dramatically over the years. What used to be a space simply used for food preparation has now become the hub of the home. Today, cooking is accompanied by a greater variety of activities such as entertaining, socialising, dining, working, laundry etc. As our use of the kitchen has changed, the technology that is used within it has had to adapt to meet our needs.
Nobody knows what the kitchen of the future will look like but with each new technological advancement the realms of possibility are extended ever further. In order to find out what exactly we can expect to see in terms of technology in the kitchen appliances of the future Freshome spoke to Stefano Marzano, the newly appointed Chief Design Officer at Electrolux, one of the global leaders in home appliances and appliances for professional use.
Read more on this interview on the future of kitchen technology from Freshome…