Home decoration – Decorating your living room
A guest post by Grace Bailey
While everyone's use of the living room is different you want to avoid falling into the trap of over designing yours. Some people suffer form having put so much effort in the process of decorating their living rooms that they end up not using them… a massive waste of effort and space!
No matter how discerning the guest, they will not find your living room attractive if they are unable to sit comfortably or relax, if all of the furnishings are laid out immaculately all the time, and are too expensive to really sit on comfortably, the result will be a room that is always going to feel a little bleak and cold!
As with much of home decoration – decorating your living room can create a fantastic family hub  and a great place to relax while allowing you to make a statement about who you are.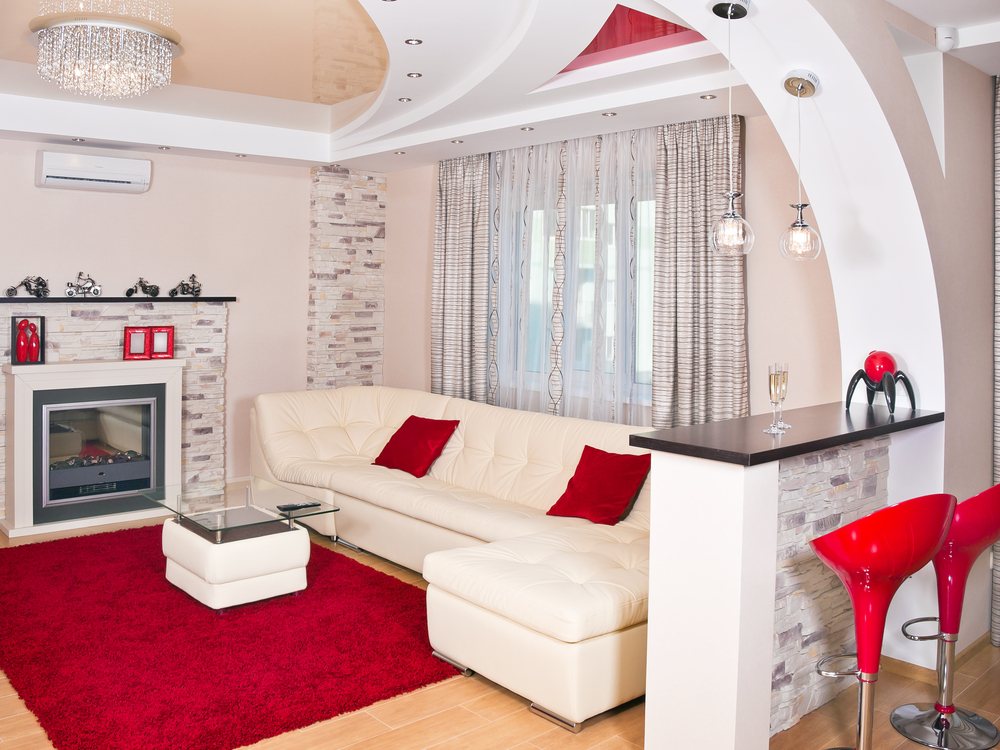 With this in mind, it is important that you are up to speed with what colors you will be using. Will you go with a similar decoration scheme to the rest of the house or will this room take a bit of a left turn?
Knowing how to carry a theme through the house is difficult but important. You want everything to sit well together and for there to be a flow of good design decisions throughout the home, but you can't use exactly the same features of that theme in every room, as the end result will turn out looking formulaic. So, when thinking about color and furniture styles for your living room, have a think about the over all impression that you would like to make with the house, and then work out how you can vary it.
If you have a kitchen that has a shabby French look about it, with tongue and groove cladding and checker board flooring, then you may want to think about how this could be carried on in the living room, perhaps with some sanded floor boards and some rough and ready old sofas matched with some finer pieces, like sharp photographs on the wall or sleeker artwork and accessories on a less refined old coffee table.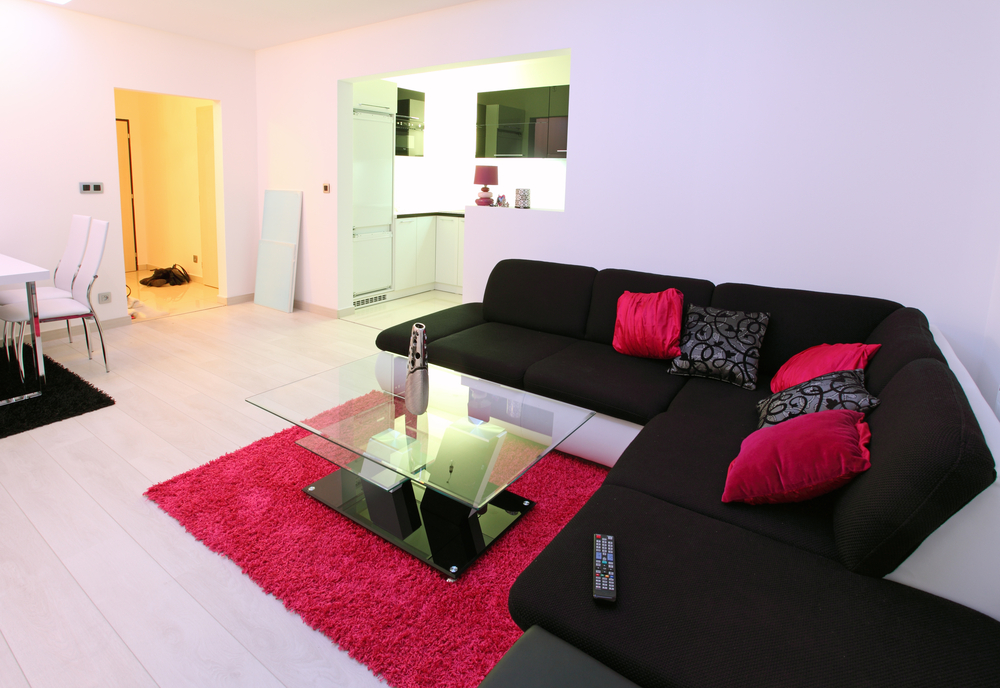 The use of contrast through combining directly opposing items can create a wonderful sense of exciting design in a room. Laying comfortable old blankets over a beautifully modern boxy sofa is an example of how you can have an excellent sense of contemporary design while softening it with something that represents you thoroughly and keeps the room feeling comfortable.
If you have some items of furniture that you want to use in your living room then it almost makes the process less daunting as you can be thinking about what will go with those items rather than stepping out into such a wide unknown!
Do be careful of just going down the old route, however, as the tried and tested path will become old very quickly! If you have some old antiques for instance, be sure that you don't match them with more period items, as otherwise you are at risk of your house looking like the set of a period drama, or even worse, a chain pub!
Always refer to the design magazines and blogs for how they use contrasts, and be sure to get the rest of the family involved in the decisions, as you want the space to be one that everyone can enjoy.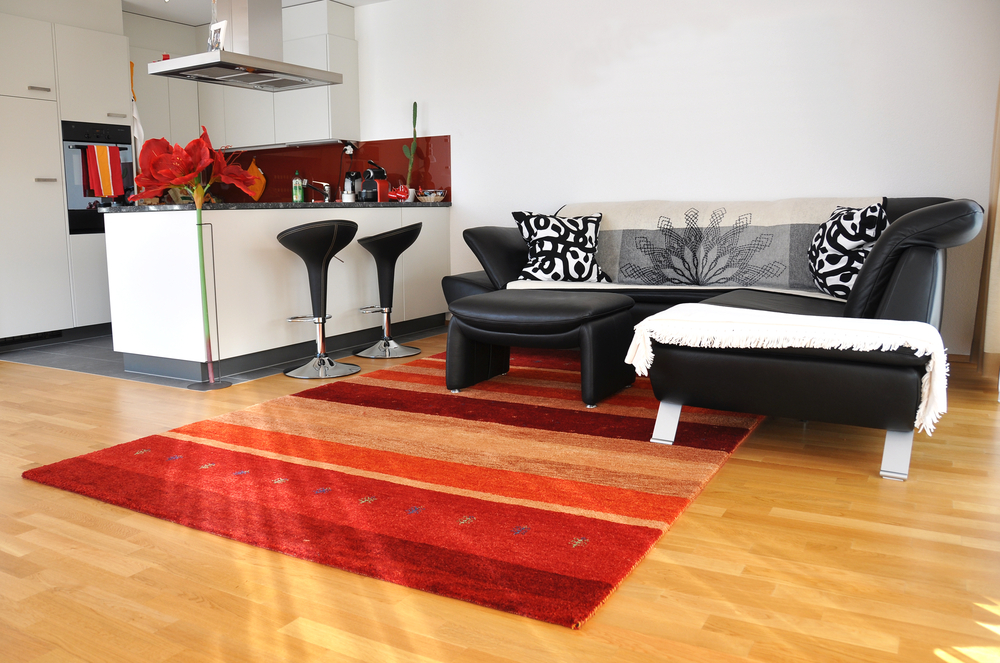 For further helpful tips, visit man and van Westminster