6 tips to organize your kitchen with style
The kitchen is one of the main rooms in the home.
Like it or not, we spend a major amount of time in or around the kitchen cooking, doing dishes, homework, chatting, etc…
Here are a few tips on making the kitchen more attractive and at the same time easier to use!
DIY tips for an affordable kitchen makeover !
1. Decorate with everyday dishes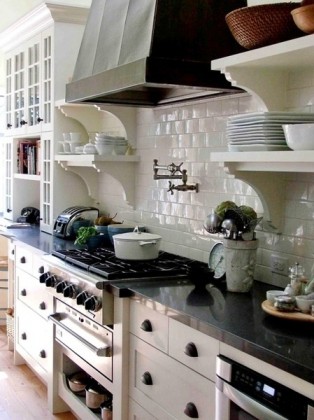 2. Exposed accessories can impart a certain charm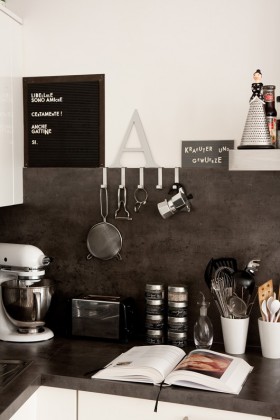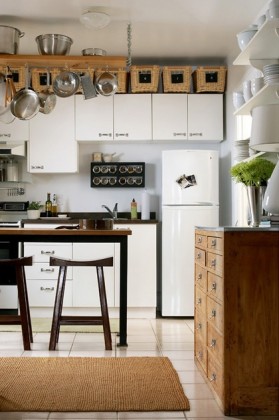 3. A homemade cabinet offers a place for everything and everything in its place!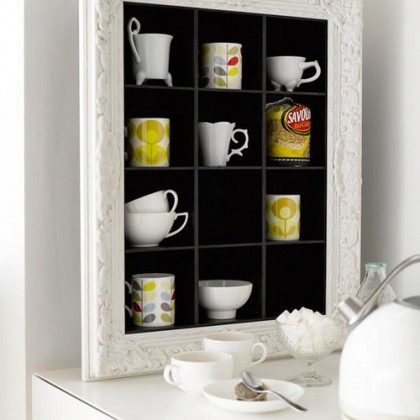 4. Display your own "secret ingredients" in a variety of beautiful containers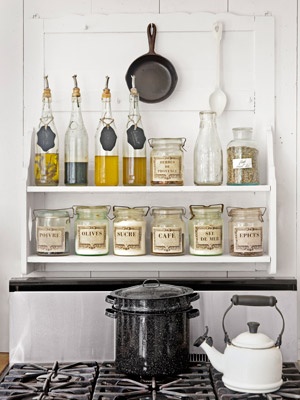 5. Add style to your shopping list