Translated by Deb Villeneuve from an original article by Jennifer Larocque
Timelessly elegant, white can be refined, pure and subtle to give a feeling of serenity to your decor.
White enhances the feeling of space while adding a calming touch of freshness to the interior and putting the focus on light, natural and from fixtures.
To some, white is not a color but an intrinsic value while others feel it is the sum of all colors.
No matter what your school of thought, white and its multitude of variations (fawn, beige, biscuit, sand, slate, chamois, etc…) must be treated with the same respect as black and all of its shades of gray when used in decoration.
Here are a few choices which marry well with white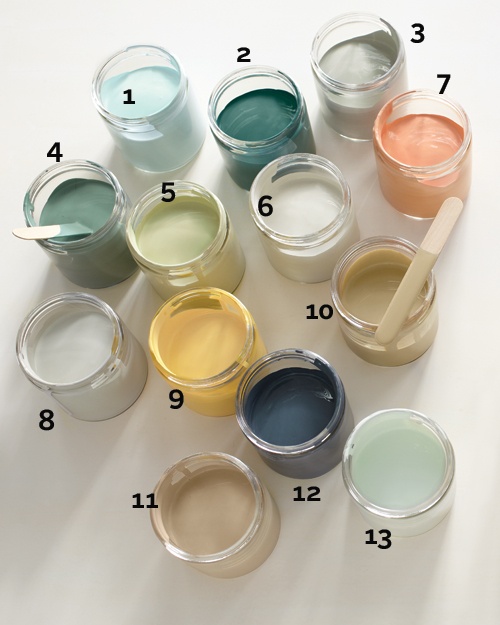 Living room
Wood has a warm texture which creates movement and complements a white, sparsely furnished room. Other base notes with which to add interest and depth to a room are tone on tone textiles in varying textures and area rugs in earthen colors to give a vintage feel to the room.
The white living room is a blank canvas on which the rest of the decoration (throws, furniture, carpet, lamps, etc…) combine to create a feeling.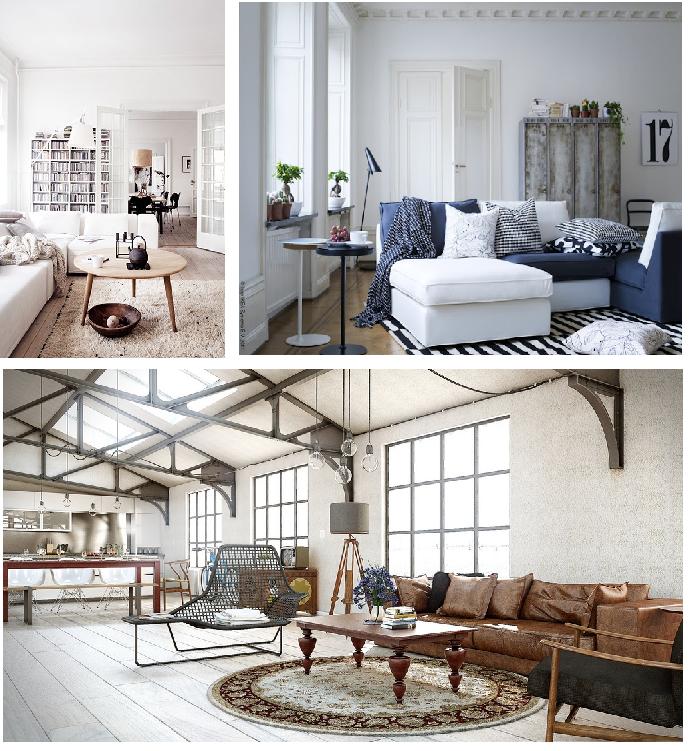 A fireplace always creates a little happiness by bringing warmth and comfort while adding immeasurably to a room.
Add a few accessories in wood, cream or earthen colors to keep the "white chic" theme and the mood is complete!
Kitchen
Neutral shades are all but boring in this winter white kitchen, reminiscent of natural shades of a snowy day. The vintage style of decorating is making a come back and white makes a strong statement with the warmth of wood as an accent to give a spacious and inviting feel to this kitchen.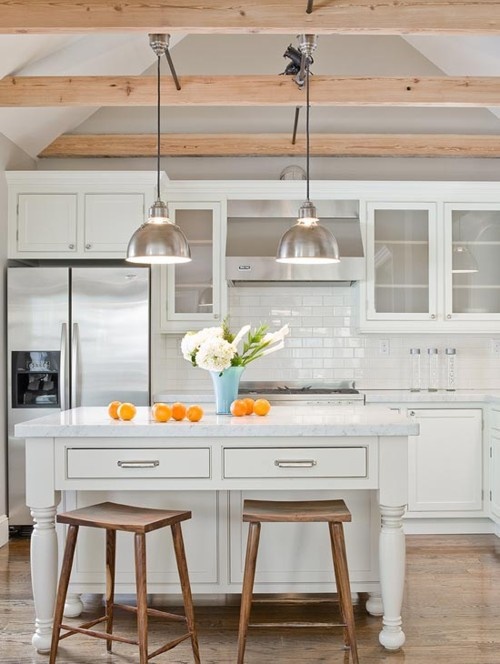 The feeling of this space relies heavily on the choice of colors for the accessories found throughout the kitchen (decorations, dishes, curtains, towels, etc…)
While accenting with bright colors serves to create an energetic and vibrant ambiance, the use of wood and earthen colors will create a more calming environment when combined with cool colors such as blue, green and purple.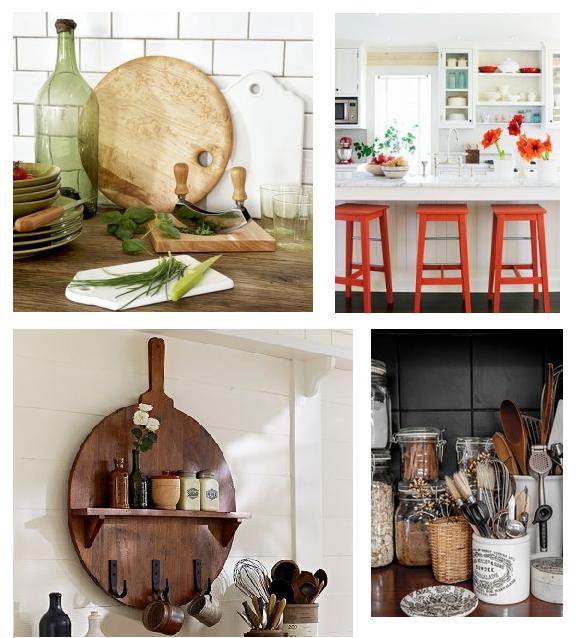 Bathroom
 Avoid complications! In the bathroom take advantage of white on white with small touches of color.
An added bonus, white reflects light thus creating brightness and it also makes the space feel larger.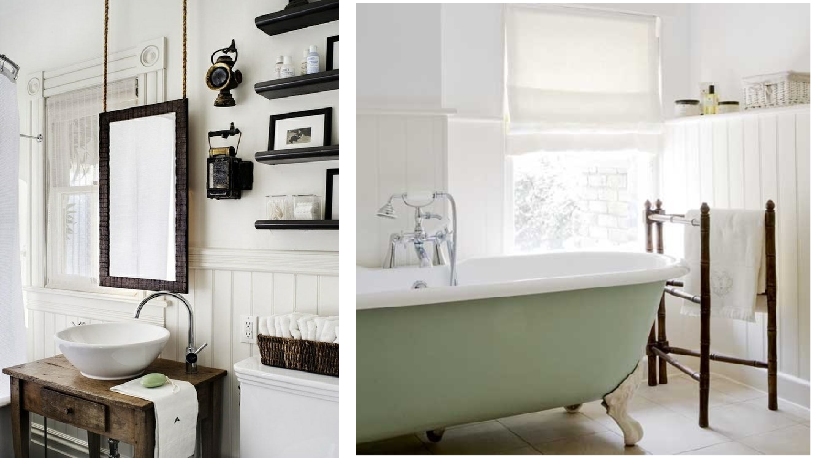 Although a mirror is usually standard in the bathroom, why not experiment by using a variety of mirrors on an empty wall.
Not only will this enhance the feeling of space by making the room look larger because of its reflection it is also a way to create a vintage look.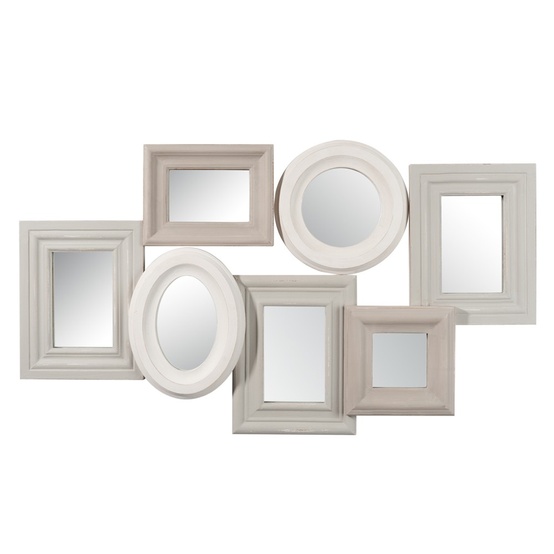 Bedroom
White on white creates an open and relaxing environment for this master bedroom. A pastel colored chair would be the perfect way to accent a reading corner in the room